Study: Breaking National Trends, CA's Top-Two Primary Increased Competition and Decreased Polarization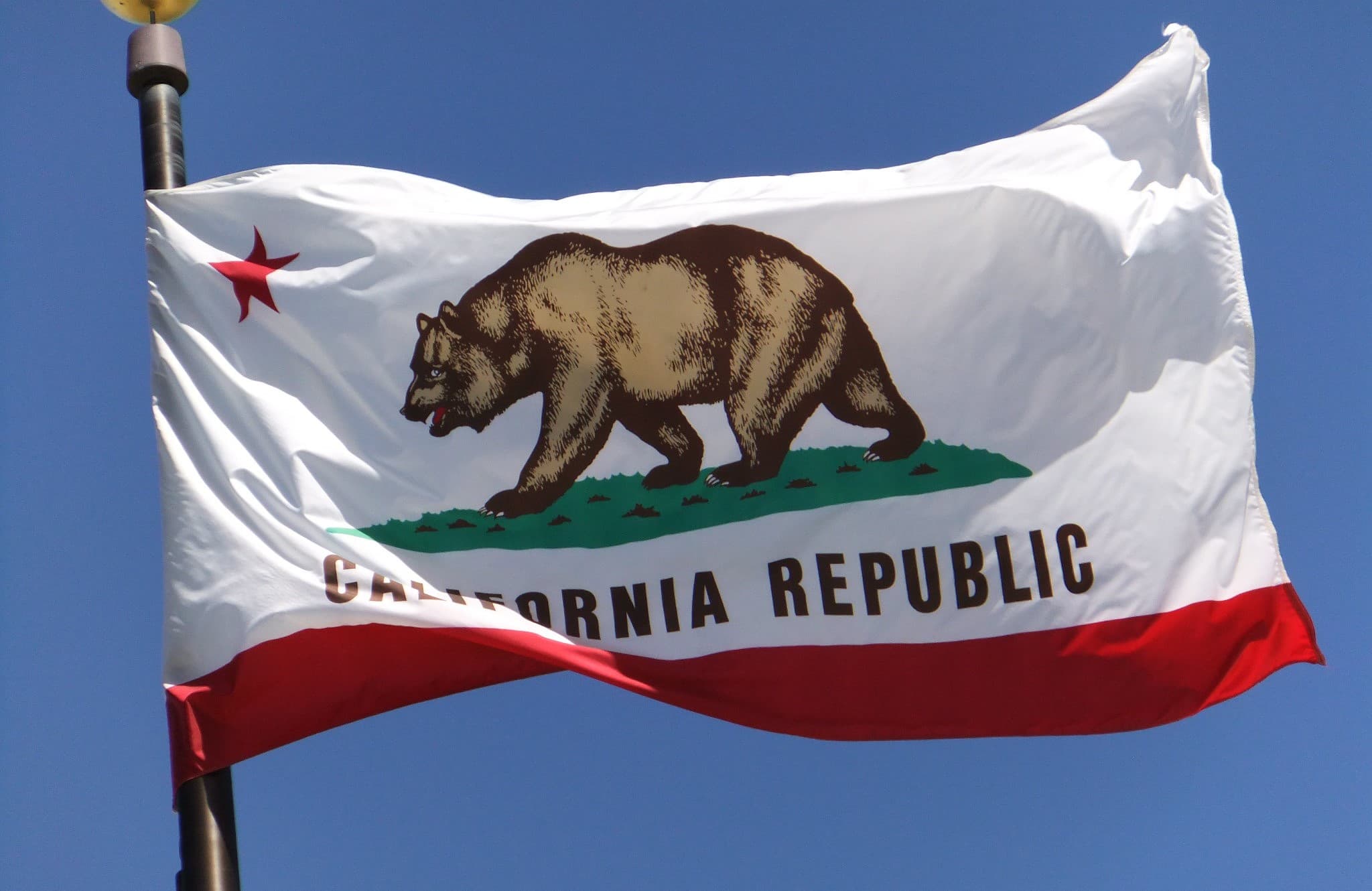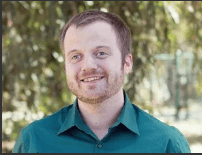 Shawn Griffiths
Created: 26 September, 2023
California is one of only a few states that has broken the trend of increased polarization, according to a report released earlier this year. And the most significant thing that separates California's elections from other states is the use of a nonpartisan top-two primary.
Open Primaries hosted a virtual discussion with Dr. Richard Barton, author of the Unite America Institute study titled, ""California's Top-Two Primary: The Effects on Electoral Politics and Governance." The report was published on the 13th anniversary of Top-Two's passage by California voters under Proposition 14 in June 2010.
Barton discussed a range of topics with regards to his study, which found that not only has California depolarized to a degree, but it is also one of only a few states that broke the trend of escalating polarization. It also saw increased electoral competition under a nonpartisan primary system.
It is not the only research that has come to this conclusion about Top-Two in California. Over the last decade, study after study after study have looked at voter participation, impact, electoral competition, and confidence in state government -- and they all come to the same conclusion:
Top-two has changed California elections to give voters greater accountability, better representation, and more competition -- particularly in the primaries where all voters and candidates, regardless of party affiliation, participate on the same ballot.
READ MORE: Unite America: California's Top-Two Primary Changed the Game for Better Elections
The passage of California's Proposition 14, authored by the Independent Voter Project, showed the nation what was possible, and Barton's study adds to the success story that has unfolded over the last decade and shows the potential of where Top Two can go not only in California, but in other states across the country.
Check out the full conversation with Dr. Barton above.