Partisan Insiders Attempt to Rob Alaskans of Political Reforms They Voted For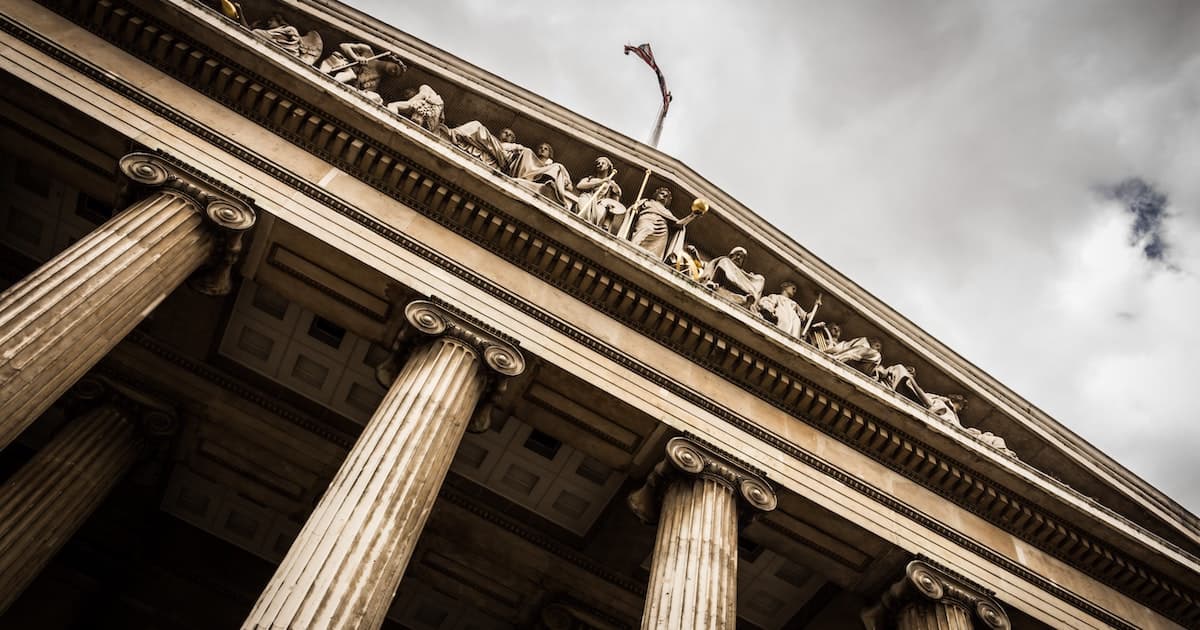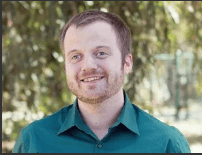 Shawn Griffiths
Created: 05 April, 2021
●
Updated:
14 August, 2022
Alaskans for Better Elections, along with Alaska's Division of Elections, have filed for summary judgment in a lawsuit to overturn the historic election reform a majority of voters approved in November 2020 under Ballot Measure 2.
The amendment under Ballot Measure 2:
Broadens transparency in money flowing into state elections;
Implements a nonpartisan top-four primary; and
Makes Alaska the second state to adopt ranked choice voting in general elections.

Read More: Alaska Becomes First in the Nation to Adopt Top-4 Primary with Ranked Choice Voting
The Alaska Independence Party, Libertarian candidate Scott Kohlhaas, and two other individual plaintiffs have challenged the comprehensive reform measure on Free Speech and Free Association grounds. More specifically, the plaintiffs assert that it "harms individual rights to free political association, so we can get our candidates elected."
Editor's note: It is worth noting that the Libertarian Party of Alaska campaigned for Ballot Measure 2. The article has been updated to clarify that there is only a single registered Libertarian on the lawsuit.

"This lawsuit represents a misguided rebuke of the will of the voters. Courts across the country have already upheld the reforms contained in Ballot Measure 2," said Scott Kendall, attorney for Alaskans for Better Elections.

He's right. Similar challenges, for instance, were filed against the nonpartisan top-two primary in California, and failed.

In California, all voters and candidates, regardless of party, participate on a single primary ballot --rather than using taxpayer-funded resources to conduct partisan primaries -- in all state executive, legislative, and US congressional and Senate elections, and the top-two candidates advance to the November election.

This way, the primary serves the public interest by allowing all voters an equal opportunity to have a meaningful say at all stages of the elections process, rather than allowing party leaders to have the most control over who ends up getting elected under a partisan primary system.

Three minot parties and some of their members filed a lawsuit challenging California's top-two primary in 2011 in Rubin v. Bowen, which would later become Rubin v. Padilla. The challenge was based on similar claims that individual rights to free association were harmed by the nonpartisan primaries.
Yet, the courts disagreed.
"The minor parties unquestionably have a right to fair and equal participation in the process by which officeholders are selected, but this right is satisfied by participation in an open nonpartisan primary election in which every candidate has an equal opportunity," wrote the Honorable Lawrence John Appel for the California First District Court of Appeal, which upheld a lower court's decision to dismiss the case.

Candidates are free to associate with the party of their choice in California and declare for that party on the primary ballot. In the case of minor parties, It is true that they still face a tough road to victory as a result of insufficient support.

The new primary system in Alaska is similar to nonpartisan primaries in place in California, and Washington state, but it expands the number of candidates who advance to the general election to four, meaning more choice for voters in November.

Ranked choice voting has also been challenged in courts across the country, including in Maine, where it was approved by voters at the state level for the first time in US history. Yet, no court to date has found the alternative voting method to be in violation of any state or federal provisions.

"These kinds of attacks are to be expected when you take power away from party insiders and give it back to the voters, where it belongs," said Kendall.

Alaskans for Better Elections Inc. Executive Director Jason Grenn added.

"Alaska voters across the political spectrum have spoken and our job is to ensure that their wishes are not undermined by the special interests and ideologues who are pushing to invalidate the results of last year's election,"

Grenn said his organization is optimistic about the outcome of the litigation and looks forward to moving forward with the reforms Alaskan voters approved at the ballot box. Read the court filings below.
Division of Elections' Motion for Summary Judgment:
Alaskans for Better Elections' Motion for Summary Judgment:
‍