Number of States that Require Non-COVID Reasons to Vote by Mail Drops to 5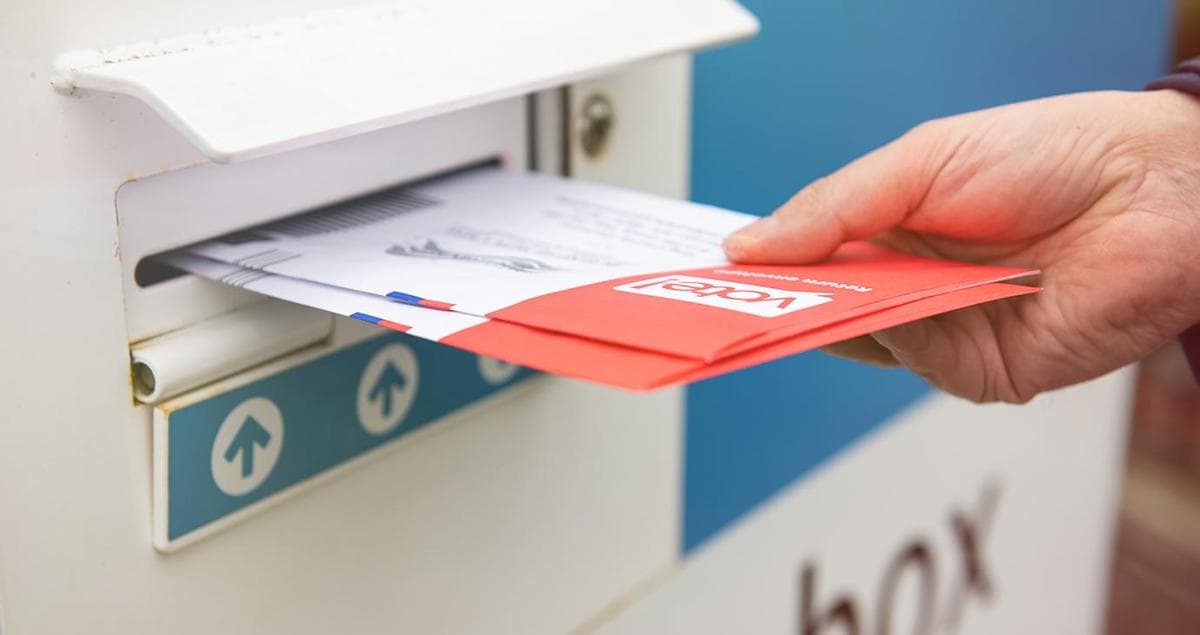 Created: 17 September, 2020
●
Updated:
14 August, 2022
Editor's Note: This article originally appeared on The Fulcrum and has been republished on IVN with permission from the publisher.
‍
South Carolina is poised to become the latest state to permit all voters to use an absentee ballot this fall because of the coronavirus pandemic.

Republican Gov. Henry McMaster's office says he will sign a measure, cleared during a special session of the General Assembly on Tuesday, that will suspend for the November election the state's normally strict excuse requirements for mail-in voting.
That leaves just five states still demanding a reason beyond fear of Covid-19 exposure for voting away from a polling place this fall: Texas, which has developed into the biggest presidential battleground, along with reliably Republican Indiana, Louisiana, Mississippi and Tennessee.
South Carolina is joining 10 other states in going to a no-excuse system this year only because of the public health emergency. Its usual restrictions have led to about 5 percent of all votes being cast by mail in recent elections — a number that might now soar almost tenfold.
Tuesday's 115-1 vote in the state House followed an unanimous vote last week in the Senate, but that masked partisan divides over other proposed election easements for South Carolina's 3.4 million voters.
Citing concerns about potential fraud, the solid GOP majority repelled Democratic efforts to add two amendments to the bill. One would have ended the requirement for a witness signature on mailed ballot envelopes, sometimes tough to obtain at a time of social distancing. The other would have required the installation of ballot drop boxes across the state.
A federal judge suspended the witness requirement for the state's June primary, so it's possible the courts may weigh in again before November.
The new legislation extends the deadline for seeking an absentee ballot to four days before Election Day, so long as the application is made in person. But completed ballots will only get counted if received by election officials before polls close Nov. 3.
In a boon to local clerks hoping to provide relatively speedy returns, the bill allows them to check the signatures on envelopes and prepare the ballots for tabulating starting Nov. 1 — not on Election Day, as in the past.
President Trump looks highly likely to secure the state's nine electoral votes, which a Democrat last carried when Jimmy Carter won the White House 44 years ago. But enhanced turnout could boost the Democrats' chances of holding on to a House seat centered on Charleston and propelling their well-funded former state party chairman, Jaime Harrison, who is waging a vigorous if uphill challenge to Republican Sen. Lindsey Graham.