Fact Check: Can Mail-In Ballots Be Sent to the Wrong Address?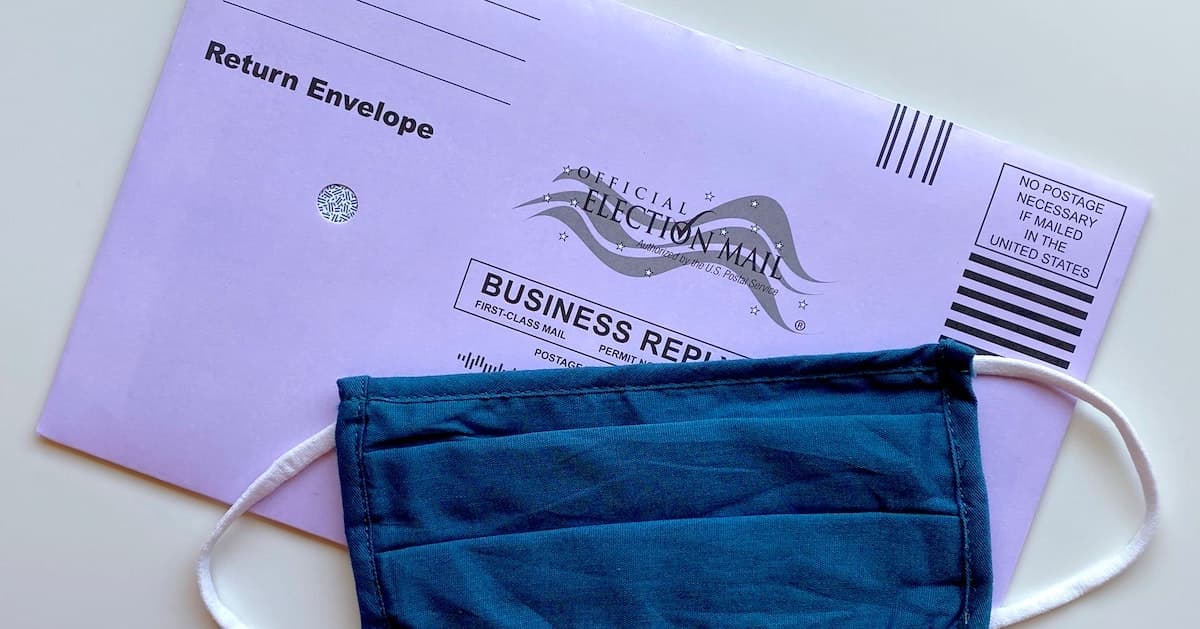 Created: 10 August, 2020
●
Updated:
14 August, 2022
Editor's note: This article originally appeared on The Fulcrum and has been republished on IVN with permission from the publisher.
Absentee voting refers to when a voter requests a ballot for an election and is then sent one in the mail. Vote-by-mail, which is what Sen. Tom Cotton is most likely referring to as "mass mail-in voting," is a system of sending every registered voter (an important distinction from "everyone") a ballot without a request. Prior to the Covid-19 pandemic, Colorado, Hawaii, Utah, Washington and Oregon were already vote-by-mail states. But now California, Nevada and Vermont will also automatically send ballots to registered voters, while still having in-person options.
Vote-by-mail states send the ballot to the address on file in the voter registration database; the address was verified during the registration process. For example, in Colorado the ballot will be "sent to the mailing address you provided for your voter registration file." It's the voters' responsibility to update their address if they move.
These vote-by-mail states usually have the cleanest voter files because they interact with voters so regularly, according to Audrey Kline, the national policy director at the National Vote at Home Institute. Even if a ballot gets sent to the wrong address, it's most likely due to voter inaction rather than fraud.
"It's not like my ballot is going to end up in another city randomly," she wrote in an email. "Errors usually center around people not updating their voter registration before a ballot is mailed. So if you move and don't tell your clerk, you ballot could arrive at your old address. This in and of itself isn't usually a huge issue — they are non-forwardable and get sent back to the clerk." If someone does get the wrong ballot mailed to them and then tries to impersonate that voter, that fraud is detectable by signature matching and other security policies.
"The fact is that mail ballot fraud on the scale that people are warning of is just not practical or economical," Kline said. "People say 'ripe for fraud' because nobody has figured out how to do it on a large scale, but they think it's still possible and are trying to keep the argument alive."