Big Alcohol Lobbying in California Raises Health and Safety Concerns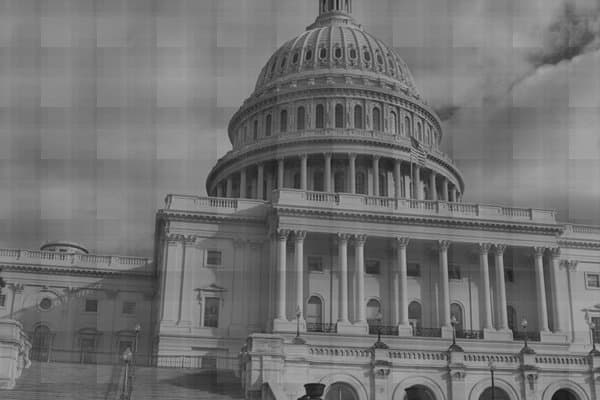 Created: 18 February, 2013
●
Updated:
13 October, 2022
Big Alcohol Lobbying California / PHOTO: North County Connection
Big Alcohol lobbying in California made an impact during the 2011-2012 legislative session. Alcohol Justice, a self proclaimed industry watchdog, released a report of Big Alcohol's efforts in Sacramento.
Bruce Lee Livingston, executive director and CEO of Alcohol Justice, is concerned with the negative impact of slight deregulation. "Our legislature continues to pander to the well-healed interests of Big Alcohol at the public's expense," stated Livingston. "What they conveniently failed to see in 2012 is that incremental alcohol deregulation increases alcohol-related harm and cost in the state."
Alcohol Justice has estimated that $9 billion of the state's $38.4 billion in annual alcohol-related harm is paid for by taxpayers. Tweet stat: Tweet
According to the report, the California Legislature passed three out of five alcohol-related bills with public health benefits. The other six bills that passed favored alcohol industry interests. Tweet at @AlcoholJustice: Tweet
Of the 12 "industry interest" bills introduced, only half were signed into law.
According to the press release, the industry-sponsored bills signed into law during the 2011-2012 session were:
AB 573 – Introduced by Assemblyman Wesley Chesbro (D-Mendocino). The bill loosens up wine sales by allowing wholesalers to bring poorly selling wine back into the state.SB 778 – Introduced by Senator AlexPadilla (D-San Fernando Valley). It allows alcohol producers and suppliers, with enticements to nonprofits, to conduct prize sweepstakes. Sponsored by the Wine Institute to promote brand awareness, with enticements to non-profits.SB 1531 –Introduced by Senator Lois Wolk (D-Vacaville). It proliferates alcohol licenses by changing how they are counted.AB 1320 – Introduced by Assemblyman Michael Allen (D-Napa). The bill allows California ABC to increase number of on-sale general licenses.AB 2184 –Introduced by Assemblyman Isadore Hall (D-Compton). It allows for an "employee" (AKA celebrity sponsor) to appear at a promotional event at a licensee and sign autographs.AB 2349 – Introduced by Assemblyman Brian Nestande (R-Riverside). Extends the power of Big Alcohol to the retail level, by allowing for producers and wholesalers to advertise certain retailers. This is a removal of tied house restrictions.
While Alcohol Justice asserts that such changes harm the public and are solely in the interest of companies such as Anheuser-Busch, MillerCoors, and Diageo; the beverage industry is a large part of the California economy.
A 2008 economic impact study, done by John Dunham & Associates, showed that the industry directly and indirectly contributes $25 million to California's economy.
Tom Long, chairman of the Beer Institute, stated in a press release that the brewing industry is an important part of America's economy. "Brewers in California have been a driving force in their communities for years by creating jobs and tax revenue for public services, and promoting alcohol awareness responsibility initiatives for retailers, schools, and families." Tweet quote: Tweet
Alcohol Justice states that the bills passed in the last legislative session give the impression that the "Legislature puts business interests ahead of health and safety." It claims alcohol is responsible for 10,000 deaths every year in California alone. Tweet stat: Tweet
Big Alcohol was also a strong opponent to the legalization of marijuana in 2010. California Beer & Beverage Distributors gave $10,000 to fight Proposition 19, which would have expanded marijuana legalization. Alcohol Justice documented $3 million spent in lobbying the California Legislature in 2010.
Do you think Big Alcohol's lobbying power is a cause for concern or just politics as usual?