Credit: marijuanalawyerblog.com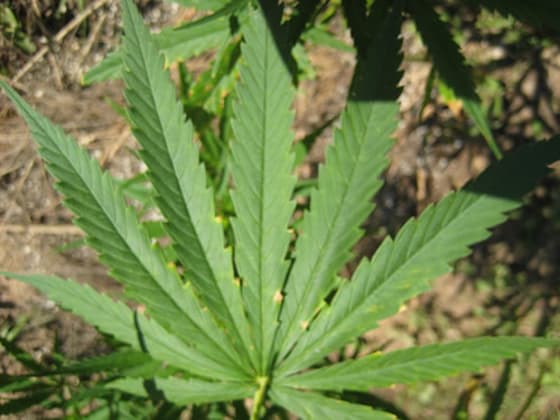 The Los Angeles City Council voted unanimously last Tuesday to ban medical marijuana dispensaries within city limits. Mayor Antonio Villaraigosa is expected to sign it into law, setting up a major battle as well as legal confusion.
There are upwards of 900 medical marijuana dispensaries in the city of Los Angeles. Ubiquitous and powerful neighborhood councils (and others) complained that dispensaries drew marijuana smokers who would medicate on the sidewalks.  Neighborhood councils have enough clout that the city council listened, and then acted.
But this does seem like a classic case of a local government ignoring or fumbling around a problem then deciding they need to do something and over-reacting.  Further complicating this will be the inevitable lawsuits attempting to block the City Council's decision. Besides the people of California approved medical use of marijuana in 1996 so how can Los Angeles say they won't follow law? Los Angeles County just tried banning dispensaries too, and a district court overturned the ban. So it's difficult to see how the city council thinks it can succeed. Perhaps they're just trying to mollify the neighborhood councils.
The appeals court overturned a ban on medical marijuana dispensaries in unincorporated parts of Los Angeles County, concluding that the ordinance was pre-empted by state law.
The Council's plan manages to be disjointed, confused, ineffective, and to raise eyebrows at the same time. It bans dispensaries, comically called a "gentle ban" by one councilmember, replacing them with collectives of three or less people who will be allowed to grow their own. Yes, I'm sure granny in her wheelchair who smokes marijuana to ease chronic pain will easily be able to find two friends to grow marijuana with, especially if they all live in small apartments. Here's a tip. Growing marijuana indoors without serious security is an invitation for break-ins. And you can't hide the smell of blooming marijuana.
Bizarrely, the city council exempted 170 specific dispensaries from closing. Inquiring minds want to know just why certain dispensaries were exempted. While the reasons here may well be pure and unsullied, upon first glance, this does appear to reek more than a bedroom full of sensimilla plants in full bud. Sorry, but you can't say you want to ban something then simultaneously say you sometimes support it. People might think you're smoking something.
Californian voted for and are strongly in favor of medical marijuana. Cities and counties should stop trying to overrule them and instead do what they are supposed to do, be servants of the people.