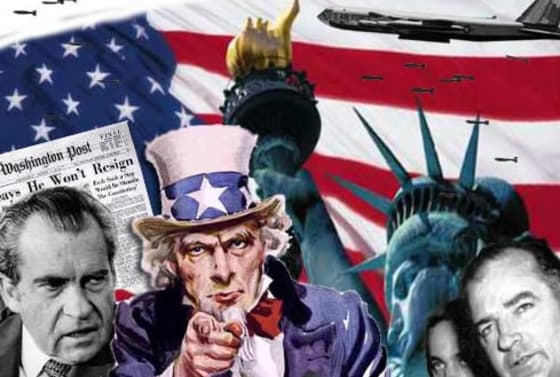 The Year 2012 in Review
With 2012 coming to an end, time has come to evaluate the year we just lived. On the surface, not much changed in 2012 with respect to the partisan political culture that dominates the broad public dialogue. But what can't be found on the score sheets of the number crunching political consultants, or within a two-sided talk shows, are the positive societal changes that are always the leading indicator of political progress. California had its first 
non-partisan primary
, which saw more competitive races, more incumbents lose, and more underdogs take-on the party establishment. Women made big strides, gaining more seats than at any other time in our history. And we have shown once more that in the face of national tragedies, despite our differences, we can roll up our sleeves and work together. Join us this week on IVN as we review the highlights from 2012.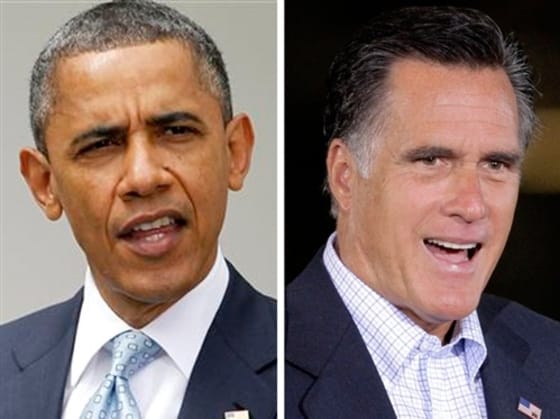 This list of 100 ways Mitt Romney is just like Barack Obama suggests that the two-party candidates have more in common than not.
IVN.us
 hosted the first ever online presidential debate. IVN invited two major third party candidates to address issues important to independent voters, issues that have been ignored by the two main parties in the official debates.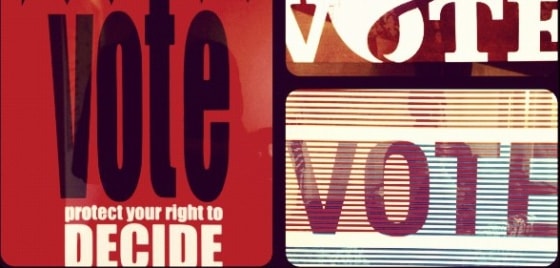 California hosted its first non-partisan primary this year. IVN analysed the results and its affects on California's political environment.
The 2012 election cycle saw a record number of women elected in Congress, with 20 Senators and at least 77 Representatives.
Florida was the last state to be called, due in part to long lines at some polling locations and absentee ballots that needed. IVN was the first to call the state for the President.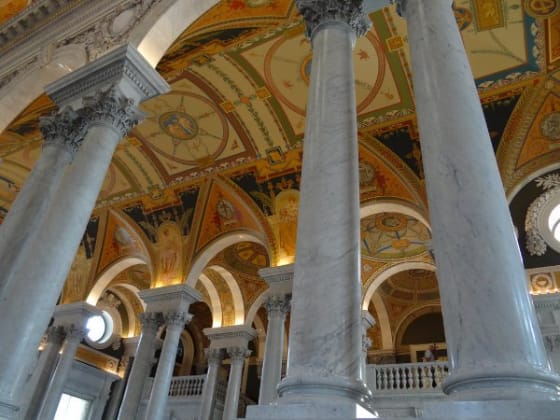 What could look like an odd article to top the year-end list, but this has in fact been one of our most popular and well-received articles of the year.
Did You Miss Our First Workshop: Twitter Best Practices for Journalists?
Watch IVN's Jane Susskind explains Twitter Best Practices for Journalists:
1) How to engage your followers. 2) How to utilize features unique to Twitter. 3) How to find a "niche" and stick to it. 4) How to Remain Professional. 5) How to Promote Your Articles.