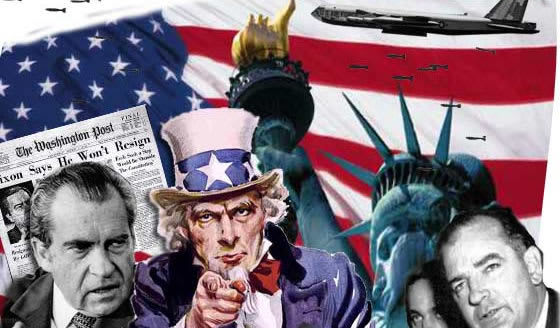 With the 2012 election finally behind us, we all witnessed how divisive and partisan our political culture has gotten. Diversity of opinion is a defining and essential characteristic of democracy, but it does not have to divide us. This week on IVN, we will pay special attention to the new make-up of our political landscape and its implications on America's evolving political culture.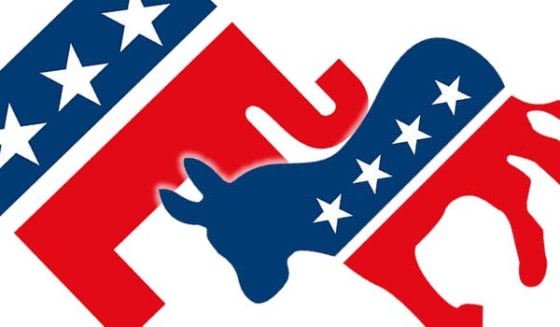 While there are certainly differences between Democrats and Republicans, here are 100 ways Republicans are just like Democrats.
Every two years approximately one-third of all US Senators are up for re-election. These 20 Democratic US Senators face re-election in 2014.
Every two years approximately one-third of the US Senate is up for re-election. The following 13 Republican US Senators face re-election in 2014.
Florida was the last state to be called, due in part to long lines at some polling locations and absentee ballots that needed.
The 2012 election cycle saw a record number of women elected in Congress, with 20 Senators and at least 77 Representatives.
Other Stuff from Around the Network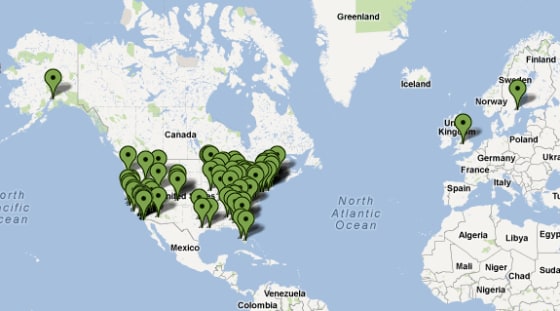 IVN.us announces the launch of the 
Drop Your Party Facebook App
 on Facebook to show Washington, DC where partisanship is not going to work anymore. With Congressional approval ratings hovering around 10 percent, it's time we move past party labels and start electing those who are dedicated to developing lasting solutions, regardless of party affiliation. Republicans, Democrats, Libertarians, Greens, and everyone else is invited to 'Drop Your Pin' on the map of voters committed to independent-minded voting.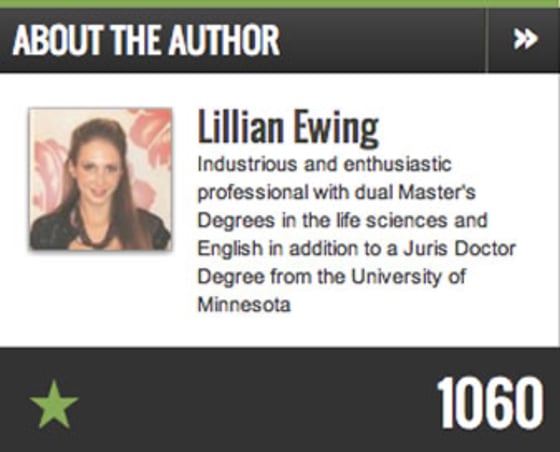 Industrious and enthusiastic professional with dual Master's Degrees in the life sciences and English in addition to a Juris Doctor Degree from the University of Minnesota. Notable Posts:
-Foreign Intelligence Surveillance Act Brought Before High Court
-
The Impact of Vote-by-Mail on California 
-Americans for Responsible Leadership Remains in the Shadows
-Potential Prosecution of International Election Monitors in TX