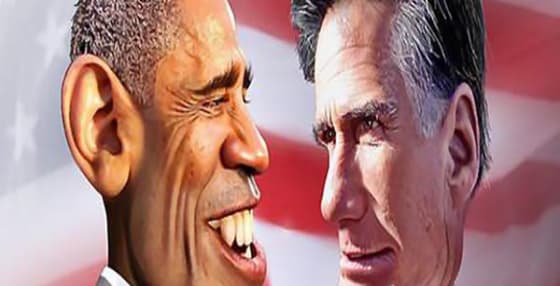 With the first debate on October 3rd and some candidates like Gary Johnson and Jill Stein pushing for an alternative voice, the Independent Voter Network will be doing some additional focus on the Presidential Debates.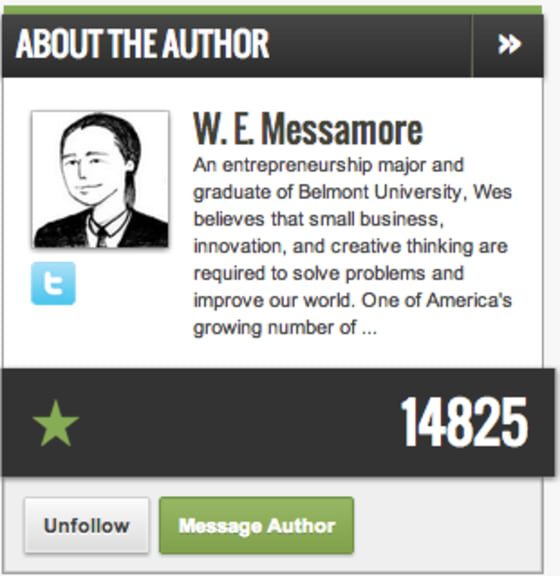 Major Developments for Unfiltered News.
IVN is expanding its platform everyday to help bring independent contributors into the news cycle. We've added all new ways to participate: the ability to vote on whether articles are good or bad journalism, user profiles that include points for participation, and we are set to launch the first local IVN prototype on October 17th. This week, we are finishing our Kickstarter page, a Facebook application, and will be offering free stickers to all independent-minded voters! Stay tuned at 
IVN.us
 to be a part of the fastest growing political news source.
Popular Posts on Presidential Debates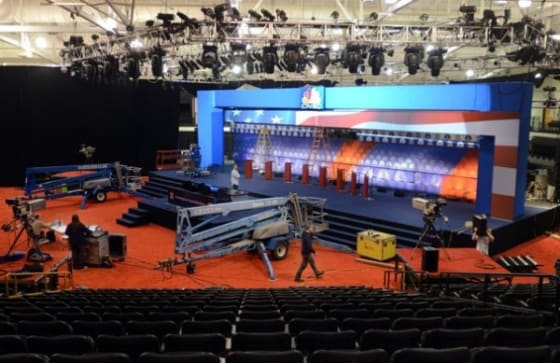 Partisan Commission on Presidential Debates Harms Process
Third parties are excluded from debates because the Commission on Presidential Debates, run by Democrats and Republicans, and their established rules for debate inclusion, are the deciding factor for who receives invitation to the debates.
Find Out Why.
Should the Presidential Debates Include Third Parties?
The CPD is a non-profit 501(c)(3) corporation headed by former RNC chairman Frank J. Fahrenkopf, Jr. and former Clinton press secretary Michael D. McCurry. The organization hosts debates that are sponsored by contributions from corporations and foundations.
Why or Why Not?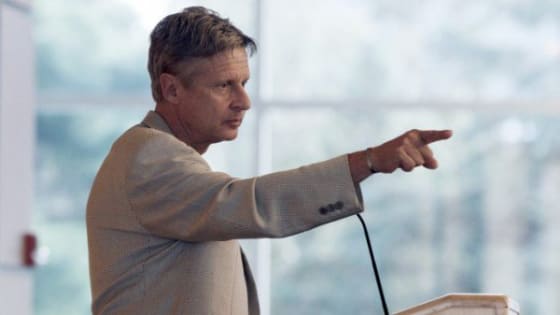 Gary Johnson Files Anti-Trust Lawsuit for Entry to Debates
In an unexpected legal move, Gary Johnson has filed an anti-trust lawsuit for entry to the debates against the Commission on Presidential Debates, DNC, and RNC.
Read the Novel Lawsuit.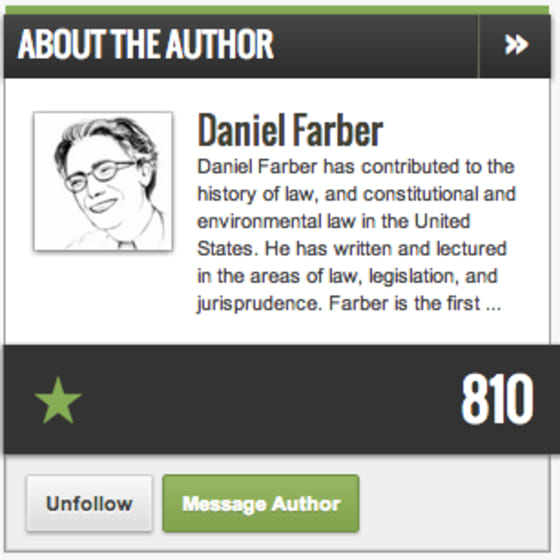 Contributor of the Week:
Daniel Farber is the first Henry J. Fletcher Professor of Law, and holds an appointment as Sho Sato Professor of Law at the University of California at Berkeley.
Notable Posts: