This Week on IVN: Education
Back-to-school time is approaching and 
IVN.us
 is getting ahead of the curve. This week's theme:
Education!
We'll be looking at issues like voter education, social media in the classroom, head start programs, vouchers, and student debt this week. What are candidates proposing? How can we find independent, non-partisan solutions to the many problems arising from our education system? Interested in contributing? The mission of IVN.us is to raise the level of civil discourse to a place where solutions are more persuasive than talking points, and participation is not conditioned on your party affiliation. If you've got something to add to the debate, 
apply
 to be a contributor today!
Full-on Development Mode:
New Homepage. New Blogs. 
Check out our new independent blogs ... Credible journalists. Independently administered. On the issues that matter to you. And if you haven't seen the progress made on the new homepage, 
take a look
 and give us your feedback.
Check Out the New Blogs!
Campaign Finance: California's Proposition 32 Explained
What are the real issues? What are the constitutional hurdles? Where does the law stand today? How would Proposition 32 affect the political dialogue?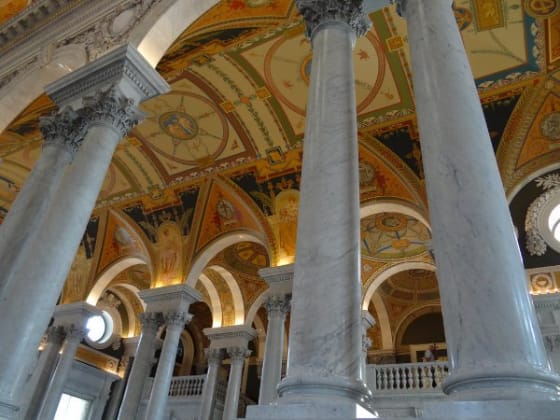 Nine Reasons to Save Public Libraries
Nine reasons why our libraries are still the place where we as a nation will achieve our destiny. We must continue to fund them.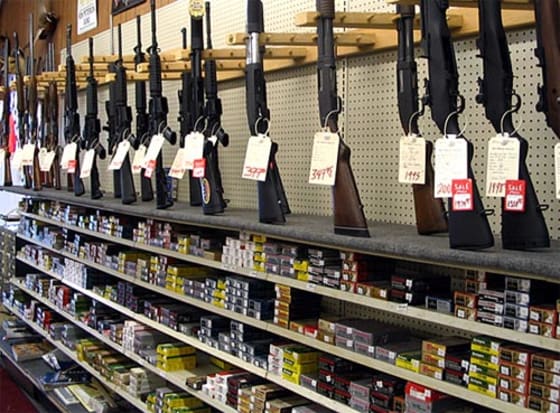 New California Bill Proposes Tracking Ammunition Sales
Legislation requiring law enforcement notification of customer purchases of more than 1,000 rounds of ammunition was introduced by California state lawmakers on Wednesday.
A Closer Look at Rep. Paul Ryan's Voting Record
With his reputation for fiscal conservatism, questions about his TARP and stimulus votes are almost certain to be asked during interviews and any vice presidential debates.
Contributor of the Week:
Shawn Griffiths
Notable Post:
Texas Primary and Runoff Numbers Show Poor Voter Turnout
Notable Post: 
Chicken and Coffee: Where the Marriage Debate Has Gone Wrong