The 7 Most Difficult States to Cast a Ballot before Election Day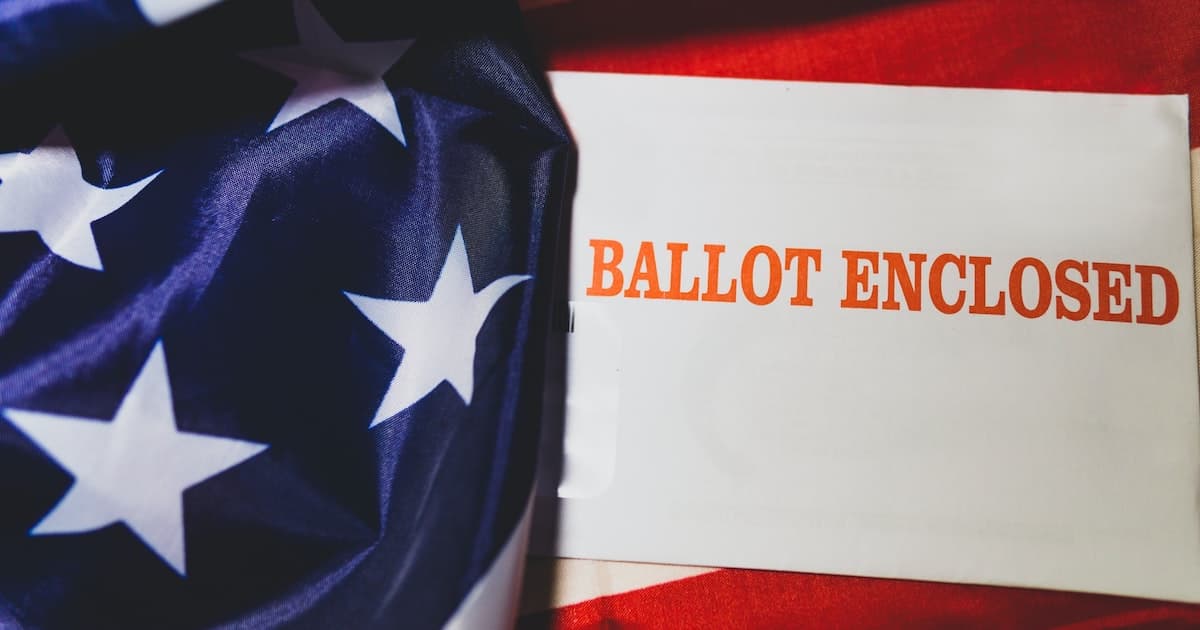 Created: 14 April, 2021
●
Updated:
14 August, 2022
Editor's Note: This article originally appeared in The Fulcrum, and has been republished on IVN with permission from the publisher.
‍
Nearly every state legislature is considering bills to either roll back pandemic-era voting easements or make permanent the rules that allowed a record-breaking number of Americans to cast their ballots ahead of Election Day.

But with election officials already looking ahead to the 2022 midterms, the Center for Election Innovation and Research is concerned with the rules that are on the books right now. So CEIR released a report Monday analyzing the current laws in each state to determine where it will be easiest to cast a ballot early in person or by mail next year.
CEIR found that almost every state offered at least one method of early voting to all eligible voters. Only a handful make voting before Election Day difficult for most Americans.
Thirty-five states, plus Washington, D.C., have both no-excuse absentee voting (or run predominately vote-by-mail elections) and in-person early voting for federal races.

Eight states offer early in-person voting, but require an excuse to vote by mail: Arkansas, Kentucky, Louisiana, Tennessee, Texas and West Virginia. Delaware and New York are also currently in this category, but lawmakers in the two Democratic-controlled states are likely to pass amendments eliminating the excuse requirement to vote by mail later this year.
Seven states are considered to have the most restrictive access to early voting because they require an excuse to vote absentee and they don't offer in-person voting to all voters before Election Day. These states are Alabama, Connecticut, Indiana, Mississippi, Missouri, New Hampshire and South Carolina.
While most states now offer multiple voting options, there are ongoing efforts in state legislatures to restrict access to early and mail voting because of erroneous claims that these methods are more susceptible to fraud.
"These efforts not only could create barriers for eligible voters, but also negatively impact election integrity by concentrating voting on a single day instead of over a longer period, which could hamper efforts to detect fraud or cyber-attacks," said David Becker, executive director and founder of CEIR.