New Jersey The First State to Reverse COVID-Inspired Swith to Vote-by-Mail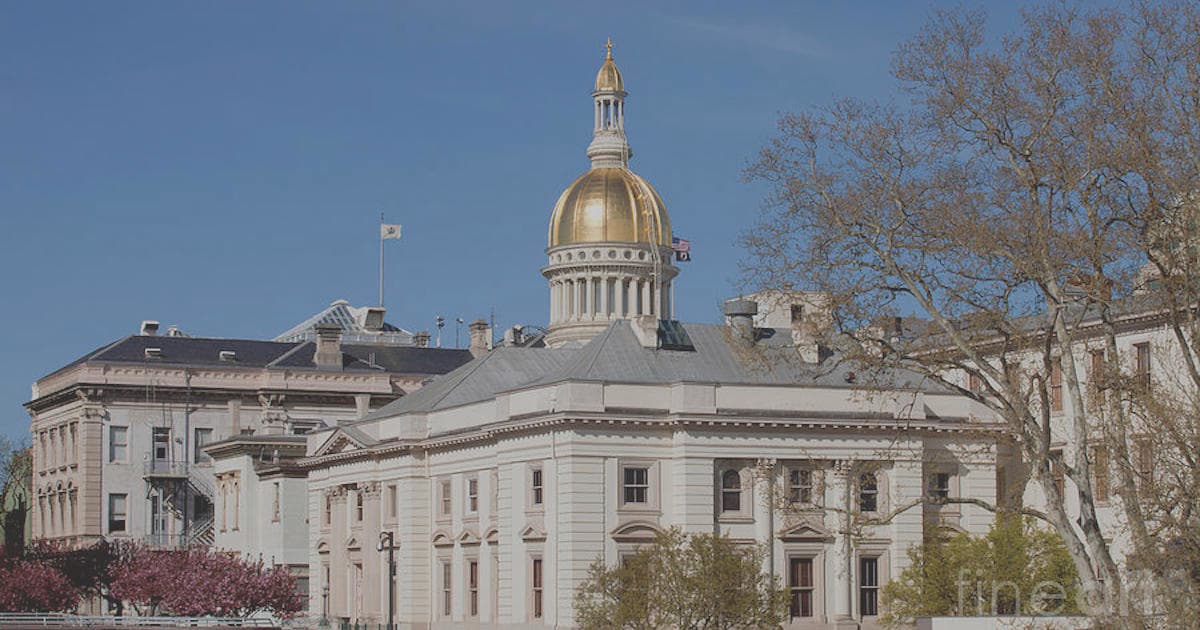 Created: 10 February, 2021
●
Updated:
15 August, 2022
Editor's Note: This article originally published on The Fulcrum and has been republished on IVN with permission form the publisher.
‍
New Jersey has become the first state to back away from a pandemic-driven switch to conducting elections almost entirely remotely.

Projections of declining Covid-19 cases by the spring prompted Gov. Phil Murphy's announcement Monday that the state's longtime reliance on in-person voting will resume for school board elections in April, municipal contests in May and probably the gubernatorial and legislative primaries in June.
The decision to conduct last fall's general election mainly by mail created more of a ruckus, but also more of a difference in civic participation, than in any other place that made a similar change.
The switch heralded a blizzard of criticism from voters worried about entrusting their ballots to the Postal Service, many of whom insisted on showing up at local polling stations that were supposed to be used only by the physically didabled — and furious about reports of bureaucratic snafus, including the use of outdated lists to send some ballots to dead people and multiple ballots to living people.
The system also had to endure a lawsuit from the Trump campaign, which argued the Democratic governor exceeded his authority by decreeing the alternate system. But, in the end, it seemed to work best for the Republicans.
Voters crushed the state's turnout record — 77 percent of eligible New Jerseyans cast a ballot, fully 10 points better than the nation as whole — even as the numbers voting in Democratic urban strongholds slipped while the share of people voting in GOP-friendly suburban counties soared. The results were higher-than-usual percentages for some Republican congressional candidates, although no seats changed hands. And President Biden carried the state's 14 electoral votes by 16 points, a similar margin to other recent Democratic nominees.
In the end, 86 percent of New Jersey ballots were cast using envelopes, one of the highest shares in the nation. Four years ago the number was 7 percent, one of the smallest percentages.
The local contests in the spring usually generate minimal turnout. And there is not much suspense ahead of the June primaries, when Murphy's nomination for a second term is assured and so is that of his GOP challenger, former state Rep. Jack Ciatarelli.
Murphy said he was "optimistic" that vaccination rates and declining Covid cases will allow in-person voting in June, but for now his decision only applies to the first two elections.
"As always, voters will have the availability to request a vote-by-mail ballot for any reason," he said. "We will ensure that all in person polling places adhere to safety protocols, including face covering, social distancing and frequent sanitation."
Similar turnout boosts marked the 2020 elections in the other five places that for the first time sent all registered voters an absentee ballot: California, Nevada, Vermont, almost all of Montana and Washington, D.C. None of them has decided for sure what their election systems will be for 2022 or beyond. New Jersey was pressed to make a decision because it and Virginia are the only states with elections for governor and the legislature this year.