Half of US States Earn B or Better in Latest Vote-By-Mail Scorecard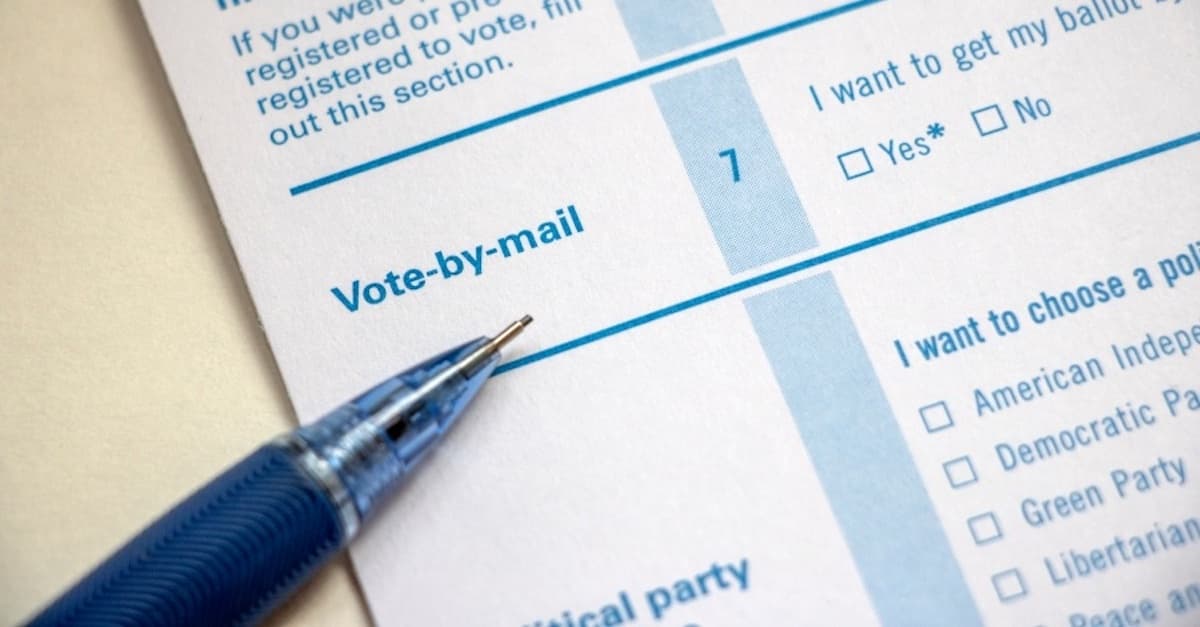 Created: 06 October, 2020
●
Updated:
14 August, 2022
Editor's Note: This article originally appeared on The Fulcrum and has been republished on IVN with permission from the publisher.
‍
Almost every state has opted to make voting by mail easier in light of the coronavirus pandemic, but the shift toward early and remote voting has not been uniform across the country.

States that had primarily vote-by-mail systems in place before this year were better positioned for such a shift, whereas other states struggled to adapt to the surge in absentee voting. The Brookings Institution, one of the nation's premier nonpartisan think tanks, analyzed every state's vote-by-mail procedures for the coming election and gave them letter grades based on how easy it is for voters to request, complete and return mail ballots.
The eight states, plus D.C., that received an A have decided to proactively send absentee ballots to registered voters, either due to existing policy or as a result of the pandemic. Seventeen states received a B grade, and the rest scored lower.
Washington, which has been conducting primarily vote-by-mail elections since 2011, was the only state to receive a perfect score of 22. Alabama, on the other hand, received the sole failing grade with a score of -1.
This is how each state scored::