Getting Better, But Paid Less: Here's Why Some Drivers Support AB 5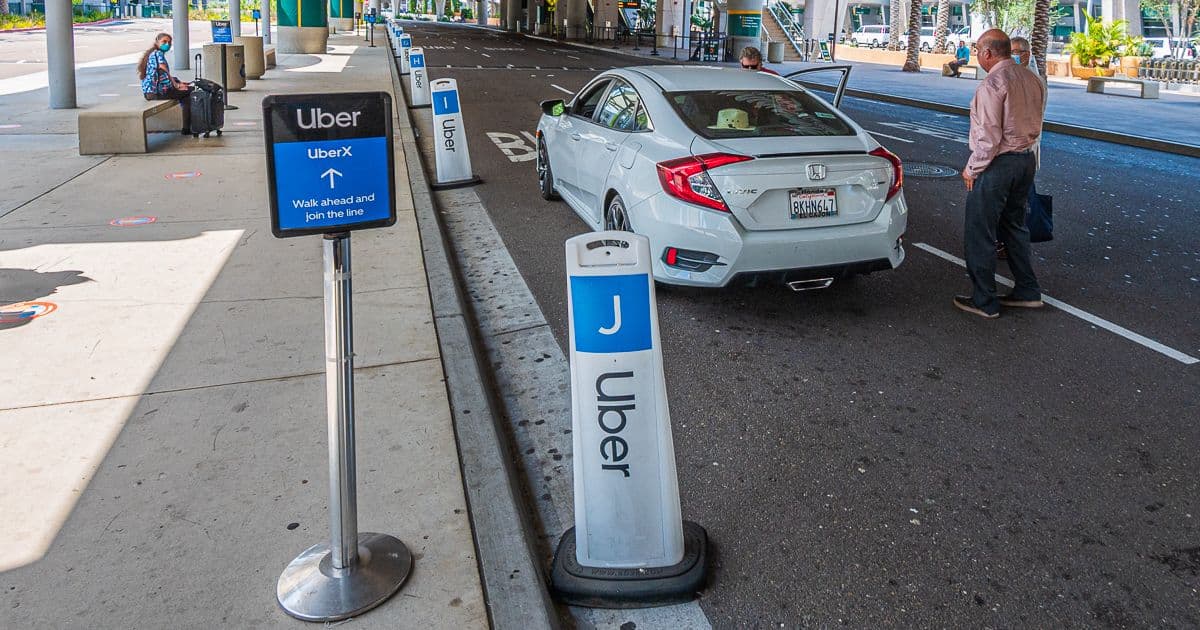 Created: 04 September, 2020
●
Updated:
14 August, 2022
Hassan Munro said he can't understand why rideshare companies such as Uber and Lyft would fight to keep their drivers as independent contractors. The San Diego resident who has been driving for both companies for seven years said it puzzles him as an Iranian American.
"You know, the Uber CEO is from my country," Munro said. "He is Persian like me so I can't understand it. In our country, in our culture, when someone helps you, you have to help them back. Uber is making money because of drivers like me."
Munro is one of many supporters of Assembly Bill 5, a bill that required businesses across many industries to classify independent contractors as employees. Although the bill affects many different professions, the focus has been on Uber and Lyft drivers. IVN San Diego previously spoke to a rideshare driver opposed to AB 5 and this week, interviewed drivers who support the measure to illustrate the different perspectives.
Munro said his frustration comes from the lack of appreciation the rideshare companies have given him over the years. He went from earning $1.50 per mile to 67 cents per mile as the company grew, he said.
"On Friday and Saturday nights, when there's a surcharge — they don't pay us more," Munro said.
Tonje Ettesvoll, another San Diego rideshare driver, shared the same frustration.
"Have you ever had a job where you get better and better each year but you get paid less and less?" Ettesvoll said.
Ettesvoll, who is currently not working because she's caring for her child, said she initially thought AB 5 was "silly" but when COVID-19 made its way to the U.S., she realized how important it was to become an employee.
"I worked 60 hours a week, but suddenly, I couldn't work and I was unprotected," Ettesvoll said. "If we were true independent contractors, we would have a nest egg but most of us don't have that money."
Watch the video for a one-on-one conversation with Ettesvoll.