Do California Elections Need Ranked Choice Voting?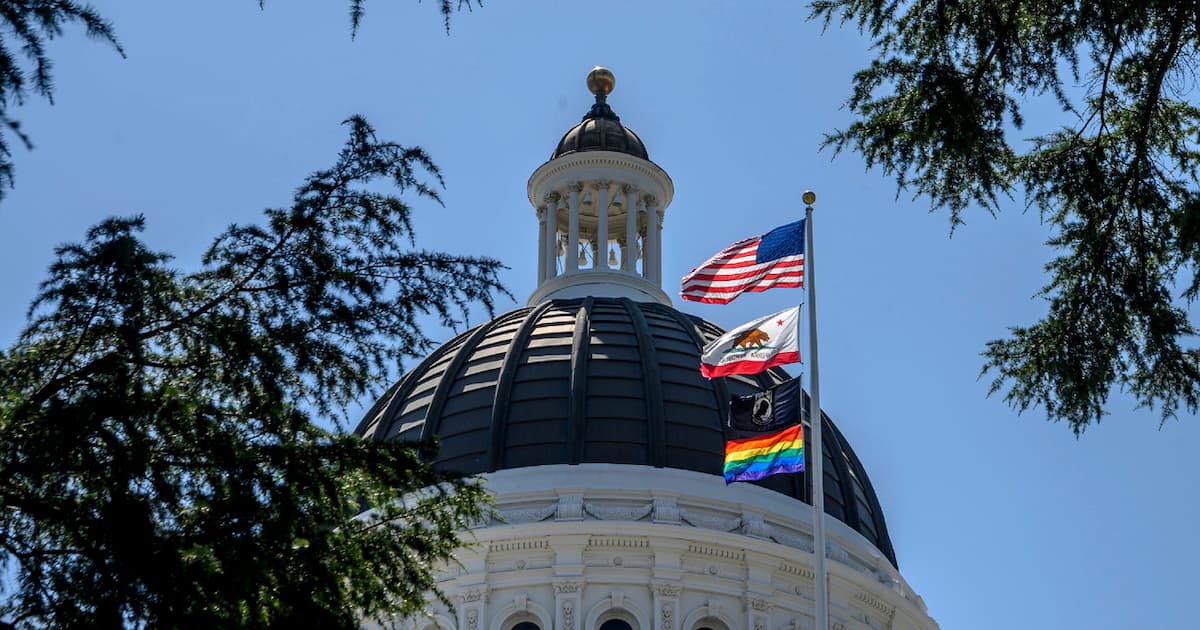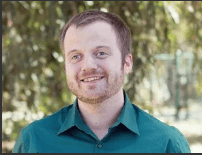 Shawn Griffiths
Created: 10 September, 2021
●
Updated:
14 August, 2022
Toppling the Duopoly host Shawn Griffiths is joined by Tom Charron, who is representing a new group called the California RCV Coalition (Cal RCV). At a time when ranked choice voting is having a moment, the group is set to officially launch on September 21 during an online Zoom event that is open to the public. Charron explains why more California cities and the state as a whole need ranked choice voting for their elections and the benefits it would bring to bolstering representation across sociopolitical demographics. The goal is twofold: (1) Work toward a statewide ballot initiative, but also to (2) help local RCV efforts in cities across the Golden State. Charron further explains the nonpartisan nature of ranked choice voting, which now has broad support across the political spectrum.
Register for the California RCV Coalition launch event here.
If you liked this podcast or found it informative, be sure to subscribe wherever you listen to podcasts and leave a review where possible.
‍