IVN Podcast: Lawyer Who Took on the Debate Commission... And WON!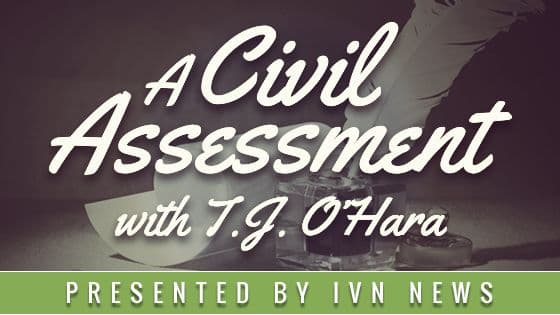 Created: 01 March, 2017
●
Updated:
21 November, 2022
Join T.J. O'Hara, an internationally recognized author, speaker and strategic consultant, for his new podcast, A Civil Assessment. This week T.J. talks with Alexandra Shapiro, the attorney who successfully argued against the Federal Election Commission in Level the Playing Field's case against the Commission on Presidential Debates.
Alexandra Shapiro is an experienced trial attorney and appellate advocate who has argued many cases in state and federal appellate courts, including the Supreme Court of the United States.
Listen to the breakdown of the case and what it could mean for future presidential debates.
Subscribe to IVN's podcast channel on iTunes and SoundCloud!