The race for California's 17th congressional district seat would have been a slam-dunk only 2 election cycles ago. Following the implementation of Proposition 14, the nonpartisan top two primary system, and redistricting, it may not be the case. Incumbent Mike Honda (D-San Jose) is facing off against an up and coming Democrat, who may have been easily swept under the rug through a Democrat-only primary. Likewise, Representative Honda hasn't had a serious challenger in more than a decade and is currently serving his seventh term in the legislature.
Challenger Ro Khanna posted a staggering $1.2 million in campaign fundraising late Tuesday. The second quarter sum puts Khanna in the ranks of political heavyweights like Paul Ryan (R-Wisconsin) and Mark Udall (D-Colorado) who managed to top seven figures in just three months as well. While more than tripling Honda's second quarter showing of $345,000, the Khanna campaign has made significant inroads with the Silicon Valley tech industry.
Khanna has been able to win the wallets of some influential Silicon Valley names.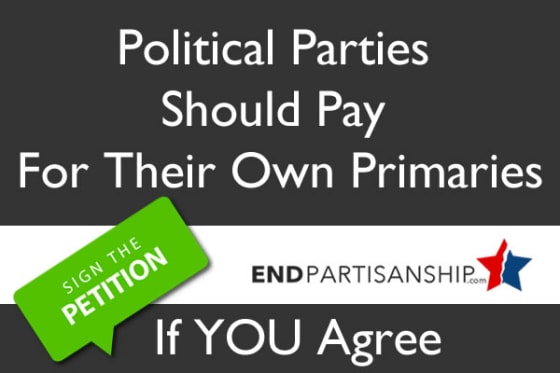 According to Mercury News, Facebook Chief Operating Officer Sheryl Sandberg and Yahoo President and CEO Marissa Mayer were among those who donated to his campaign.
Conversely, Honda has won the endorsements of many establishment Democrats; including President Barack Obama, House Minority Leader Nancy Pelosi, and Senators Barbara Boxer and Dianne Feinstein. After defeating Republican challenger Evelyn Li by nearly 50 points in 2012, Honda may well have a serious campaign fight ahead of him.
Khanna's tenure with the Commerce department under president Barack Obama may hurt his chances with Republican voters. However, if the November ballot comes down to Honda and Khanna, Khanna's new approach to promoting Silicon Valley interests could peel away a significant portion of the nearly 30 percent of non-affiliated voters or even some of the district's 19 percent of Republicans.