Credit: Wikimedia Commons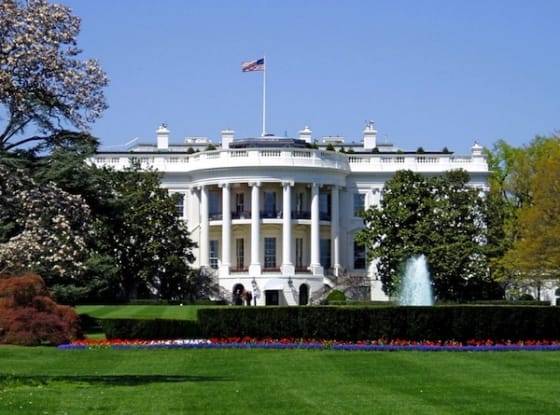 Another petition on the White House Petitions Page has made headlines, this time concerning the NSA surveillance leaks. On Sunday, a petition was created calling on President Obama to pardon Edward Snowden, the man who claims to be responsible for the leaks.
The petition:
Edward Snowden is a national hero and should be immediately issued a a full, free, and absolute pardon for any crimes he has committed or may have committed related to blowing the whistle on secret NSA surveillance programs.
In just one day, the petition has garnered over 25,000 signatures, 5,000 signatures since The Hill published their report just before 1 PM EDT on Monday.
Like many of the petitions on the White House page, the chances of it producing any results are slim. The White House Petitions Page is often treated like a joke because of some of the absurd things that are posted. It takes away from petitions that are created for serious consideration -- like this one.
There is no doubt there are people who believe Snowden's actions were right. He reported that the NSA was abusing its authority to collect information on citizens, abusing an individual right to privacy.
The debate of "hero or traitor" continues and for some the verdict is still out. The story is still developing. Obviously, Snowden had access to very sensitive information which concerns many who don't know what he could potentially barter for protection if an international warrant is issued for his arrest.
There are strong feelings on both sides of the debate, but there is still plenty we don't know.