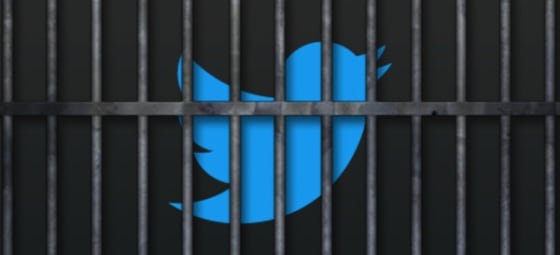 With the vast amount of information available on social media sites, crowd sourcing has become common practice for online journalists. As discussed in last month's Twitter Best Practices for Journalists Workshop, crowd sourcing provides journalists with usable content curated from social networks.
While this can be an invaluable tool for journalists, recent legal challenges beg the question, who owns your tweets? According to a Monday U.S. District Court ruling, you do and news agencies cannot use your content without first receiving permission.
In 2010, photojournalist Daniel Morel was caught in the middle of a legal battle over the unauthorized publishing of his photos by both the Agence France Presse and The Washington Post. Captured after a 2010 earthquake in Haiti by Morel, the photos were distributed to Getty Images by AFP and later reposted by The Washington Post, a client of Getty Images.
"While the service terms do allow the reposting and rebroadcasting of users' images in certain circumstances, such as 'retweeting' them," Reuters reports, "it does not grant a license for commercial use."
District Judge Alison Nathan granted a motion for summary judgement, arguing that Twitter's Terms of Service made clear the policy regarding distribution of photos. Twitter does not give news organizations the right to publish photos sin permission, establishing a standard for publishers across the Internet.
Clarifying the Terms of Service, a Twitter spokesman said, "As has always been our policy, Twitter users own their photos."
Highlighting the increased interest in intellectual property law in relation to social media, the case could have serious implications for digital media and online journalism. What was once accepted to be public information has been labeled intellectual property, requiring permissions to distribute for commercial use.
Following public outcry over Instagram's new and arguably intrusive Terms of Service, Monday's ruling brings us one step closer to defining intellectual property rights on social media. Your Twitter pictures are protected...for now.