Credit: KPBS.org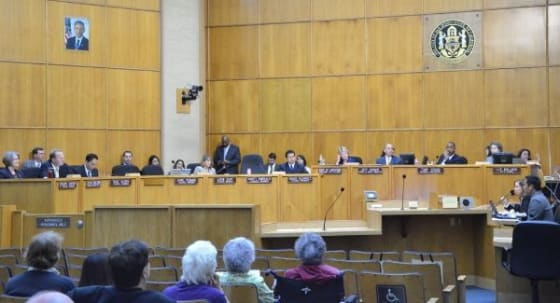 Current San Diego City Council President Tony Young will be resigning from office come January. He will be assuming the role of CEO for the Red Cross San Diego-Imperial County chapter, leaving his council seat up for a special election. The position for council president is also up for a vote on December 3, decided by the council itself. The next city council president is likely to be a decision between council members Todd Gloria and Kevin Faulconer.
San Diego City Council President Pro Tem Kevin Faulconer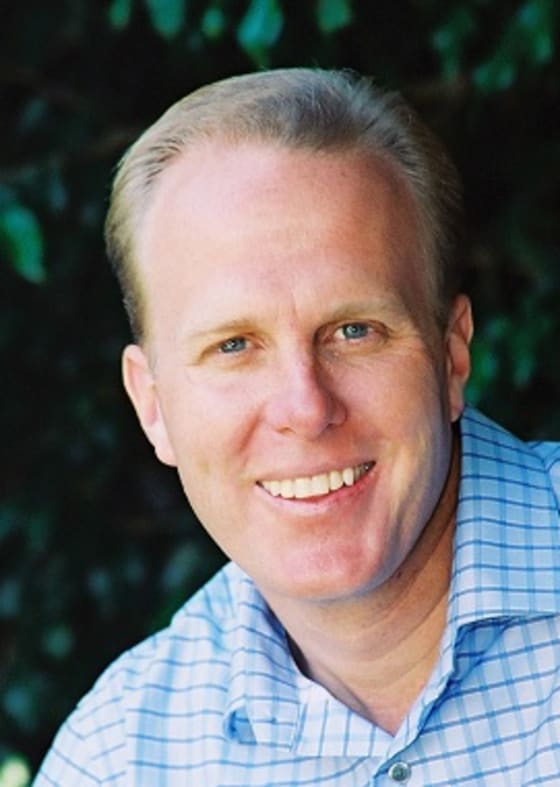 Councilman Kevin Faulconer currently represents district 2 which encompasses Pacific Beach, Mission Beach, Point Loma, Downtown, and parts of central San Diego. He serves as the Council President Pro Tem, which is second in command on the city council.
As a Republican affiliated member of the council, Kevin Faulconer states himself as a taxpayer advocate. He strongly opposed a 2010 sales tax measure known as Proposition D. He also led the ban on alcohol from San Diego beaches in 2008. Faulconer chairs the city's Audit Committee which oversees financial and business practices, and works directly with the City Auditor.
Councilman Faulconer has been serving the city council since early 2006 after winning a special election to replace former councilman Michael Zucchet. Faulconer won reelection in the 2006 and 2010 election cycles.
Credit KPBS, San Diego Councilman Todd Gloria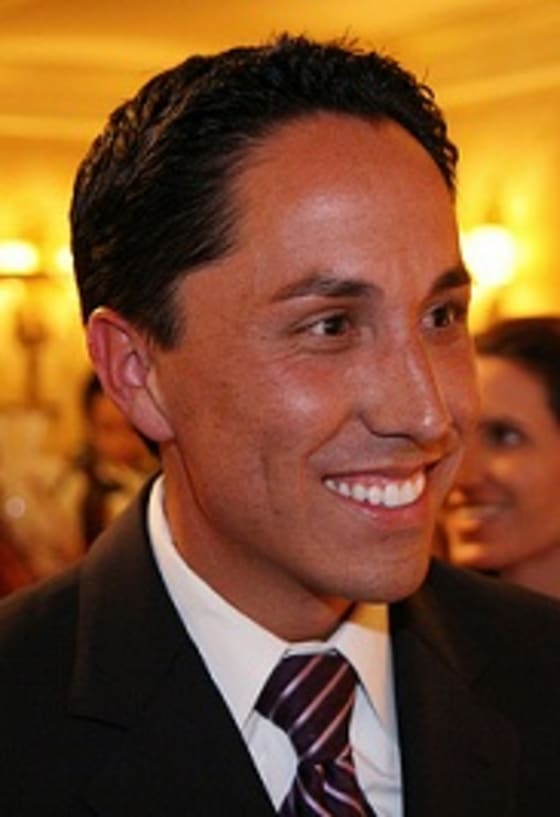 Councilman Todd Gloria currently represents district 3 which encompasses City Heights, North Park, Hillcrest, and University City. Gloria chairs the Budget and Finance Committee for the city council.
Todd Gloria's chairmanship on the Budget and Finance Committee would make him an ideal leader for the council for putting forth city plans. The committee is responsible for the following: Annual Budget Review, Capital Improvement Programs, Financial Reports, Taxes, Fees, Assessments, and Independent Budget Analyst Reports.
Councilman Gloria was elected to office in November 2008, succeeding former councilmember Toni Atkins.
Although San Diego moved to a strong-mayor system, there are still guidelines for the mayor to work with the city council in a executive-legislative type of relationship.
David Washburn explained the duty of city council president back in 2008 when former council president Scott Peters was leaving office:
Only the mayor and city attorney have more influence over city affairs under the strong mayor/strong council form of government than the council president, who has powers that are similar in some respects to the Speaker of the House in Congress.
The city council members will be voting who they want to be their next president. All current members are eligible for the role with the exception of Tony Young. The vote will be taking place at city hall on December 3, after the swearing of new council members and the new mayor Bob Filner.