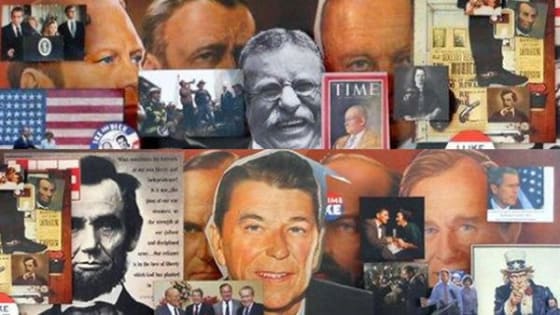 We hear a lot of discussion of the fiscal cliff, taxes, energy policy, and other broad issues that are important to our prosperity. But, we hear less about the people who are crafting the legislation and have to make the critical votes in shaping our future.
It is easy to be a journalist or a philosopher, like a Monday morning quarter-back in the land of "what ifs." This week on IVN, we pay special attention to the people in politics who have to make practical decisions in the reality of "what now."
The 2012 election cycle saw a record number of women elected in Congress, with 20 Senators and at least 77 Representatives.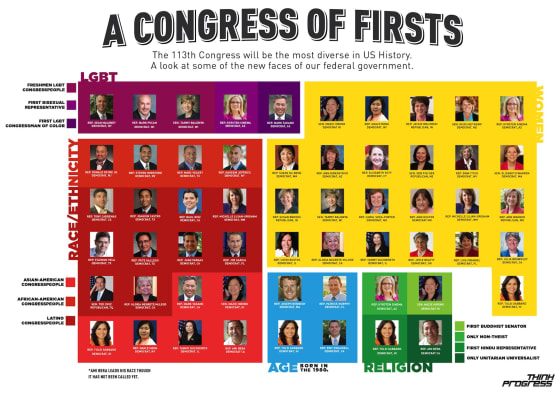 Promoting religious diversity in Congress, Americans elected the first Hindu, non-theist, and Unitarian Universalists members of Congress, and the first Buddhist senator in 2012.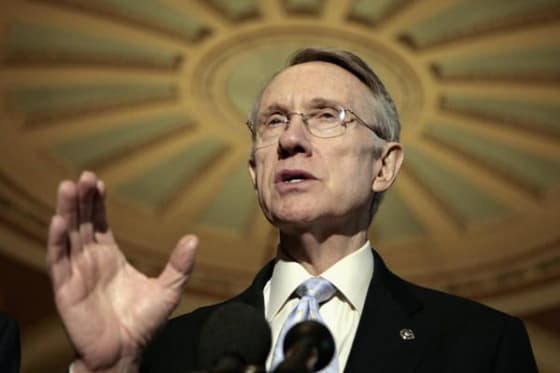 Increasingly frustrated over the use of filibusters in the 112th Congress, some Senators are pushing to initiate filibuster reform before the new year.
After an astounding $6 billion was spent this election cycle, Americans are once again confronted with the issue of campaign finance reform.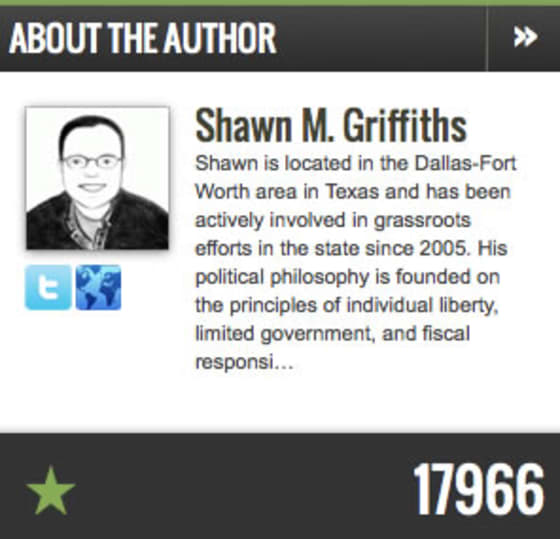 Shawn is a regional editor for IVN. He is located in the Dallas-Fort Worth area in Texas and has been actively involved in grassroots efforts in the state since 2005. Notable Posts:
-
Gender Gap In 2012 Election Largest In Modern American History
-
On Veterans Day, Americans Give Thanks To All Who Have Served
-
Republicans Blame Gary Johnson For Loss in Key Swing States
-
Election Day Coverage on IVN.us