Scott Stratten credit: gotoexplore.co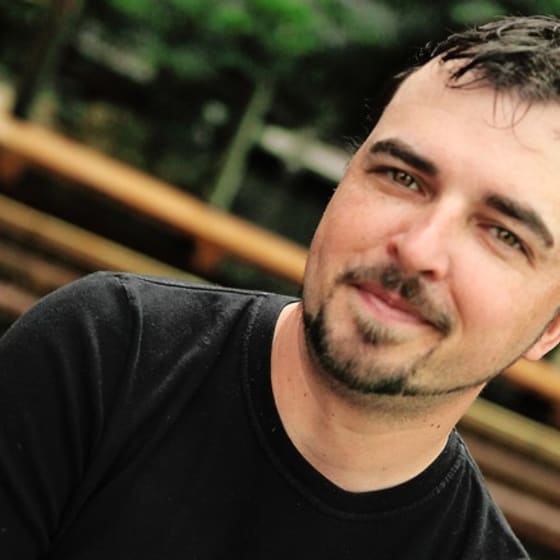 San Diego Social Media Club hosted the event Be Business Awesome with Scott Stratten at  The Lyceum Space in Horton Plaza. Stratten himself was a treat, and inspiring to all to be awesome in business. Stratten, who started in human resources, decided that he couldn't take people anymore, decided to get out of HR, and made a conscious decision to get into marketing. His book is about the people, the employees, and customers quotes that "Customers tell the stories and employees write them."
Stratten told a colorful story about the Ritz Carlton, and what type of brand they stand for. He and his family were staying at the Ritz Carlton, and his son left his favorite stuffed animal at the hotel. Naturally, one calls the hotel, pays for the excessive amount of charges to get your belongings together and ship them to you. The Ritz Carlton shipped his son's stuffed animal but included a photo montage of the stuffed animals "extended" stay at the hotel. What does that say about the company? That they are awesome!
Here are some memorable "Unmarketing" quotes from the evening:
"A company is awesome because of their influencer."
"What is worse, losing your kid or your phone?"
"We focus on the logo first, but that doesnt matter to anyone ever, the logo has to represent your company properly and conjure up your experience with company."
"Instead of a rebrand for your company, make better stuff and offer better customer service."
"If you want to improve your bottom line, improve your front line first."
"Awesome has an ROI."
Stratten kept the crowd laughing the entire evening, and made sure you knew how to "be awesome in business" by end of the evening.
Check out his book at www.unmarketing.com and don't forget to #beawesome.