The San Diego Foundation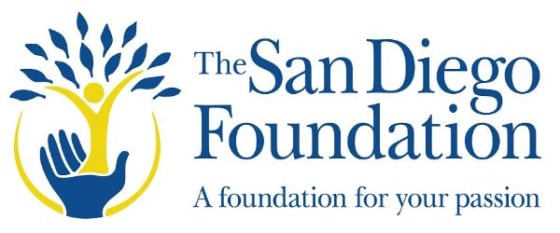 The San Diego Foundation is public charity that awards grants to nonprofit organizations and causes that operate within the city. What began in 1975 as a center for charitable assets in San Diego has grown to a leading resource to assist in San Diego's needs.
As of August 2012, the San Diego Foundation has awarded $791 million in grants since its inception.  The San Diego Women's Foundation, Charitable Real Estate Foundation, and the Balboa Park Trust are notable affiliates of the SD Foundation.
The Foundation covers a wide spectrum of San Diego's offerings. Assets donated by contributors and managed by the foundation result in grants that come out to:
More than $60 million each year go to outstanding non-profits throughout the county, in areas such as the environment, arts and culture, science and technology, civil society, health and human services, and disaster relief.
More than 1,600 individuals, families and corporations house their philanthropic funds at The Foundation. These include endowment, non-endowment, legacy and scholarship funds.
The San Diego Foundation also houses funds from Audrey Geisel, Ruben H. Fleet family, and Sol and Helen Price. The foundation shows dedication to education funding by awarding over $15 million in scholarships with its Community Scholarship Program.
Nonprofits of San Diego require grants to remain operational.  Wit the existence of organization such as the San Diego Foundation, the nonprofits truly reflect the character of the city - genuinely caring of others, and especially philanthropic.
Follow the San Diego Foundation Twitter feed, and watch Chair Bill Geppert, of the Greater San Diego Vision (project of the San Diego Foundation), video below.
//