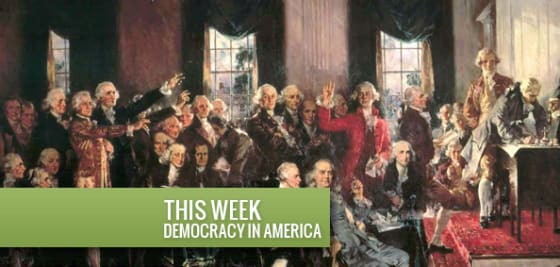 Americans are coming together once again on a local, state, and national level to participate in an exercise of universally participatory self-government, and in many races, the peaceful transition of political power from incumbents and retiring policymakers to new officeholders. The entire process is a marvel of modern society and political economy. For over two hundred years, America's form of government has been one of the great foundations of its strength and prosperity, as well as the envy and talk of the world, inspiring similar government all over the globe, while inviting millions to move here and call America home. This week, IVN presents: "Democracy in America!"
Part of IVN's ongoing mission is to bring you coverage of national elections and the impact that independent voters have nationwide. Continuing with that promise to bring you unfiltered news from across the political spectrum, IVN proudly provides an Election Center specifically built for independent-minded voters.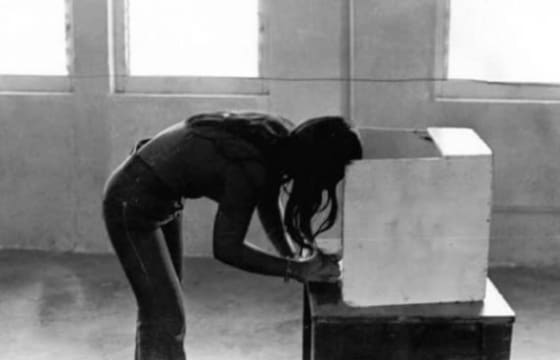 Arizona's Proposition 121 matters to all of us because there is a silent revolution brewing out West. In a region known for its solid colors, those who see the many shades of our political spectrum are cracking the foundation of institutionalized partisanship.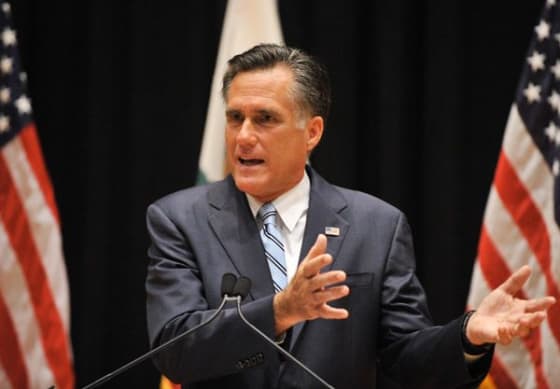 What is more telling here is focusing on how Romney's policies have evolved in the last six months on the campaign trail.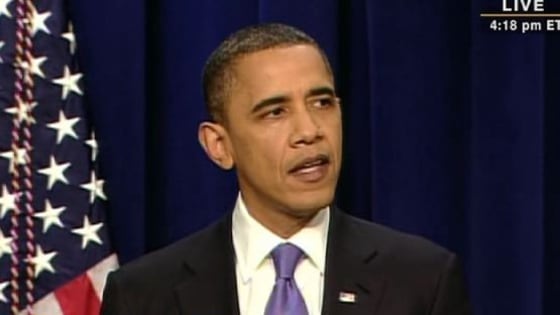 Candidates often change in between the time they campaign and the time they spend in office. Here is a list of opinions held by Obama in 2008 vs 2012.
Other Stuff from Around the Network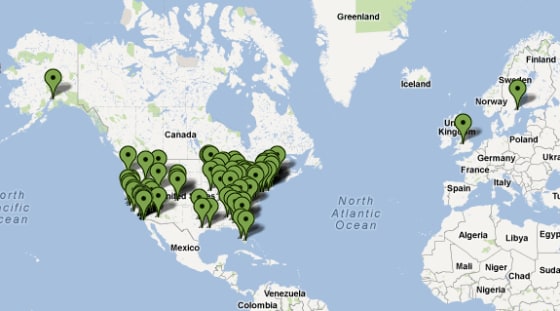 IVN.us announces the launch of the 
Drop Your Party Facebook App
 on Facebook to show Washington, DC where partisanship is not going to work anymore. With Congressional approval ratings hovering around 10 percent, it's time we move past party labels and start electing those who are dedicated to developing lasting solutions, regardless of party affiliation. Republicans, Democrats, Libertarians, Greens, and everyone else is invited to 'Drop Your Pin' on the map of voters committed to independent-minded voting.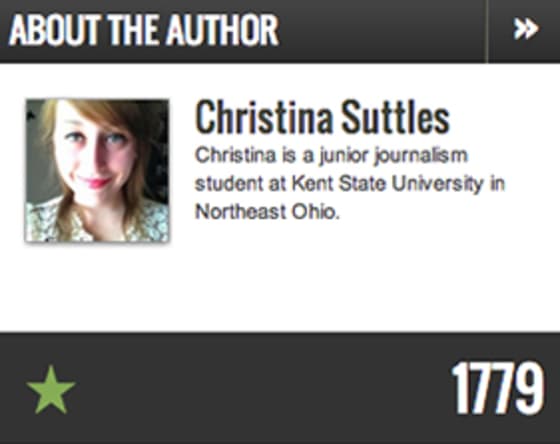 Christina is a junior journalism student at Kent State University in Northeast Ohio and has been covering issues important to independent-minded voters in the all important swing-state. Notable Posts:
-China is an Important Issue for Ohio Voters
-Obama Gains in Ohio, But Independents Still Prefer Romney
-Ohio's Issue 2 Would Shift Redistricting Power
-Legal Battle Over Early Voting Rights In Ohio Continues