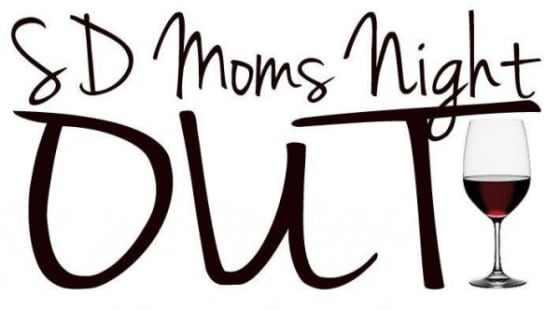 Last night at the Manchester Grand Hyatt over 180 moms came together for a night out. San Diego Moms Night Out is a local company that is giving moms the opportunity for a night of networking and fun. Established one year by Angela Quisumbing and Samantha Migdal who decided that moms around the San Diego Area need a night out. The San Diego Women's Foundation received a portion of the ticket sales to help a local mom in need.
Kin Spa located on the third floor of the Manchester Grand Hyatt provided a serene location for the Moms Night Out. Kin Spa provided moms with options for hair, nails, and massages to help them relax. The Hyatt kept the champagne flowing freely and served up delicious appetizers the entire evening.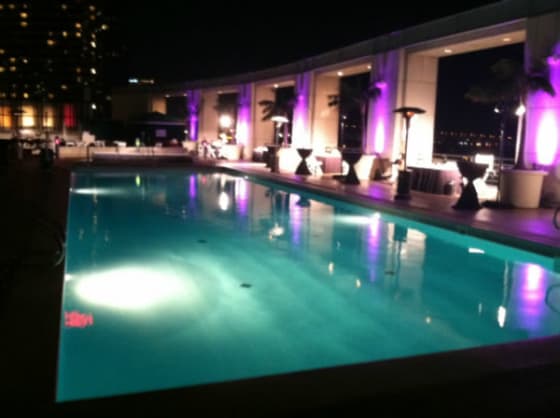 A bit o' Burlesque dancers were the entertainment of the evening and they even provided moms with instruction on how to do sexy moves themselves. Some of the sponsors of the event included Mingle Stream, Uber, Leah R. Singer, Happy Family Organics Superfoods, Memories Event Photobooth, Zen Mom, The Pulse, and Zari Design Studio
SD Moms Night Out went above and beyond to make moms feel special and to be able to enjoy a night out!
//