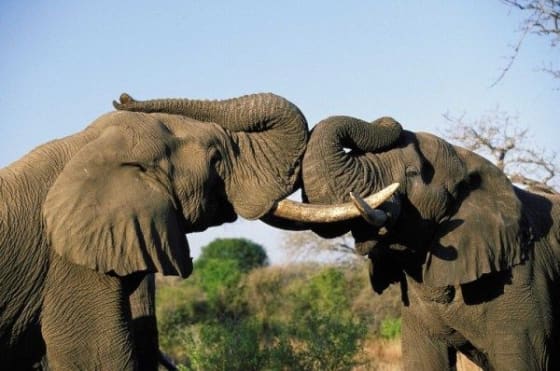 In California, many Republican candidates running for State and Federal legislative district offices will face an opponent of the same party. Only two congressional districts (CD-8 and CD-31) that encompass portions of Southern California desert regions of Riverside and San Bernardino counties, and Death Valley will see a Republican face a Republican for a House seat. Seven newly drawn California Assembly districts, as well, will pit the GOP against itself. There are no State Senate races this election with a Rep v. Rep race.
---
Races with a Republican v. Republican
---
Almost all of these Rep v. Rep candidates are using their Twitter accounts heavily during the campaign season. Since all of these races are very close, within only a few percentage points in the June primary, tweeting out where they stand on issues relevant to their district and constituents can be a powerful game changer for a campaign and for those independent, moderate, or undecided voters following the candidates.
Congressional Rep v. Rep Tweets
Tweets from @OneIFbyeC/congressional-rep-v-rep //
---
Assembly Rep v. Rep Tweets