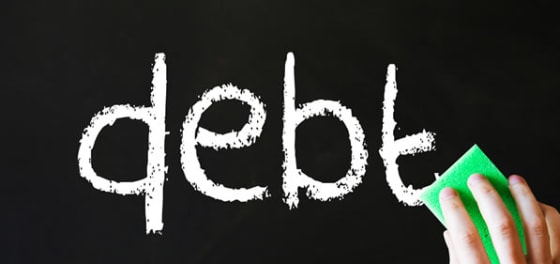 Student Loans - enough said.
A common and touchy subject during the election is education, in particular, student loans. One of the numerous issues that college graduates face today is the ability to understand how much their total debt, and how to pay back the loans.  Andy Josuweit, Evan Shoemaker, and Pavel Timofeev are trying to change the way we repay our student loans and help graduates reduce the stress of repaying their loans back by creating Student Loan Hero.
They have developed an online platform that will enable you to see all of your student loans in one dashboard sync federal and private loans in one central dashboard that will help rank your loans in importance of repayment and help you choose the repayment plan that will best fit your financial situation. The tools include loan aggregation, consolidation analysis and budgeting tools and repayment suggestions.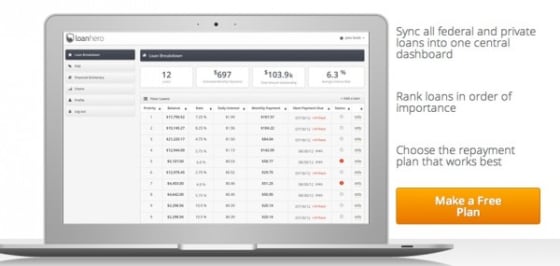 Student Loan's Hero's goal is to empower student loan borrowers to repay their student loans more intelligently; saving time, money and frustration. Their mission is to produce effective, honest, and transparent financial tools for the college market; empowering both lenders and borrowers to make intelligent financial decisions.
I graduated from college with over $100,000 in student loans, when I started repaying my student loans, I quickly realized how big of a nightmare it was. We created Student Loan Hero not only for myself, but for the other 37 million Americans that are also trying to pay off their student loans faster and save money along the way.

-Andy Josuweit, Co-Founder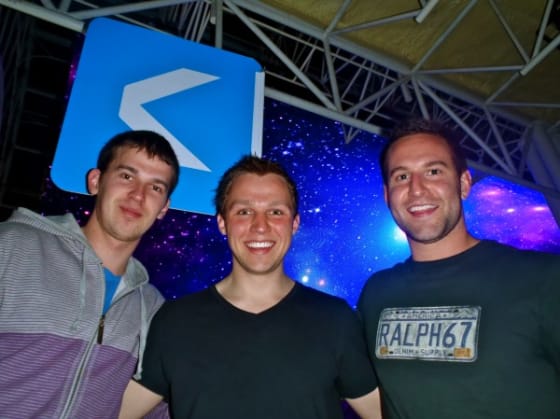 One of the many reasons that Student Loan Hero was started was due to the burdening student loans and mass confusion on where all of loans are. One does not realize how confusing it can be to "find" all of your loans after graduating and keeping track of all the payments to different sites. Student Loan Hero is working on getting colleges on board to work with them to offer students an easy exit from college and their loans.
Check out the Student Loan Hero site and let them help you get your student loans organized!