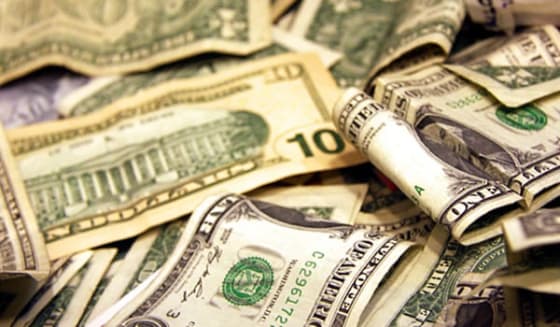 Americans For Responsible Leadership, headed by conservative Arizona Republican businessman Robert Graham, is the leading source of funds fighting Arizona's Proposition 121, the citizens AZ open primary reform. The initiative is modeled after Washington State and California's groundbreaking nonpartisan primary reforms.
ARL has contributed $450,000 to the campaign to kill the "top two" primary initiative, according to documents on file with the Arizona Secretary of State's Office.
The partisan Republican group has also funneled $11 million into a pair of California propositions – against Prop 30 and for Prop 32.
Independent Voter Project (author of California's Open Primary) Co-Chairs Jeff Marston and Steve Peace have editorialized against Prop 32 arguing that the measure would undermine California's nonpartisan Open Primary reforms by allowing the political parties to control both corporate and union contributions.
Steve Peace noted, "It does not surprise me that a far right conservative who is seeking the Chairmanship of the Republican Party in Arizona is pulling out all the stops to kill the Open Primary in Arizona or that he would support a measure like AB32 that would increase the power of political party bosses."
Prop 32 would prohibit corporations and unions from contributing to individual candidates, but allow both corporate and union contributions to political parties and to so-called Super PACS not controlled by candidates.
IVP, Peace and Marston worked closely with Charles Munger Jr. in gaining passage of California's Prop 14 in 2010. Munger is among the leading proponents of Prop 32. Marston sees the split as the result of poor drafting by Prop 32 authors.
The core aim of the initiative was to stop unions from using automatic payroll deduction to build political war chests. But, additional language was added to guard against potential claims that the measure was one-sided. It is this language that requires corporate and union contributions to be funneled through political parties.
"Whether intended or not, Prop 32 reduces transparency, increases the power of political parties and would return California to the noncompetitive environment that dominated the partisan closed primaries which voters just freed themselves from," said Jeff Marston.
Prior to serving as Co-chairs of IVP, Steve Peace and Jeff Marston served in the State Legislature. Peace is a Democrat. Marston is a Republican.