Credit: dailybeast.com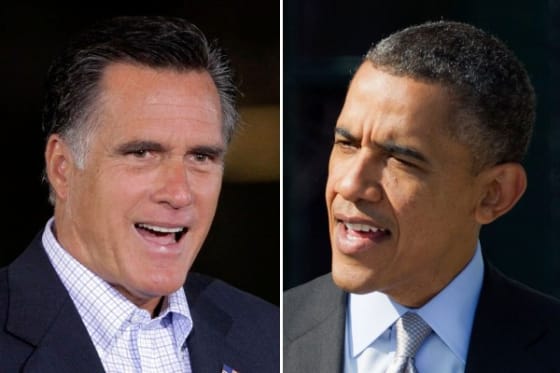 Election Update: And The Tax Return Saga Continues...
Despite pleas from Democrats and even some Republicans, Mitt Romney continues to keep his tax returns under covers, arguing that his critics will "distort the information and use it against him." Romney, who is estimated to be worth at least $250 million, paid a federal tax rate of 13.9% on his $20+ million income in 2010. As most of this income came from investments, his tax rate was lower than an earned rate, drawing some criticism from opponents.
As I'm sure you are all familiar with at this point, Senate Majority leader Harry Reid made a bold statement last week, arguing that a credible source revealed that Romney is guilty of tax evasion. Reid told the Huffington Post that an investor in Bain called him saying, "Harry, he didn't pay any taxes for 10 years." He continued, "He didn't pay taxes for 10 years! Now, do I know that's true? Well, I'm not certain," said Reid. "But obviously he can't release those tax returns. How would it look?"
Reid's chief of staff, David Krone, confirmed the source is credible.
"I know who this person is, and if I thought this person was not credible, I would say something to Sen. Reid. I would try to shut it down. This person is credible," Krone said. "This person has asked Reid to protect the confidentiality of this person, but it's real," he continued. "This person told him this. This person said it to Sen. Reid."
But Jon Stewart wasn't so sure. He expressed his opinion on the accusation, naming the segment You, Harry Reid, Are Terrible.
The Washington Post Fact Checker gives Harry Reid 4 Pinocchios for this claim.
Green Party Run-In with the Police
As we reported Monday, Green Party candidate Dr. Jill Stein was arrested in Philadelphia alongside running mate and long time anti-poverty advocate Cheri Honkala for sitting in protest of Fannie Mae.
IVN reports, "Stein and Honkala joined the 50 protesters in the "Occupy Fannie Mae" movement which was organized as a peaceful protest of home foreclosures. The protesters met on Market Street, a busy thoroughfare in the city, to hold speeches and picket."
Gary Johnson in the News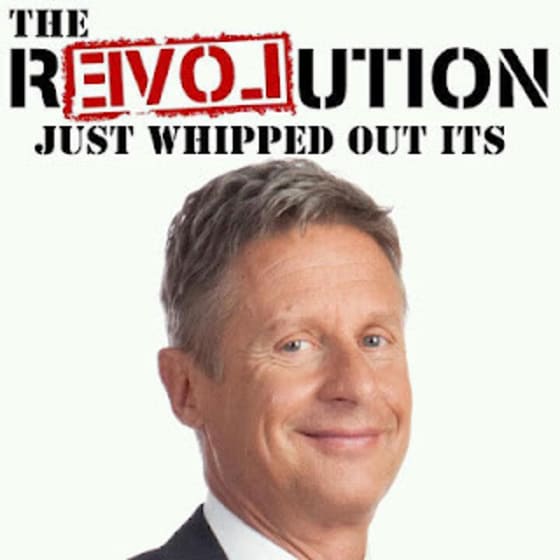 Two-term Governor and Libertarian presidential candidate Gary Johnson has made headlines this week for his social media involvement, Libertarian message, and recent jump in the polls. He recently visited Alaska for the second time, a state that gets little presidential action because of its small population and mere 3 electoral votes. As part of his strategy, he is focusing on independent leaning states, reports the Examiner, like Alaska, Oregon, and Idaho:
The candidate appears to be targeting voters most open to his independent, libertarian views and his adventurous, outdoorsman lifestyle. He's also going where he can get the greatest bang or his buck.
Check out our recent coverage on IVN:
Barack's New Phone App
For Barack Obama, it's campaigning as usual, as he just released a new iPhone application that allows you to find Democrats near you. This takes canvassing to the next level, as the app includes a map that actually reveals names and addresses. Creepy or creative? You be the judge.