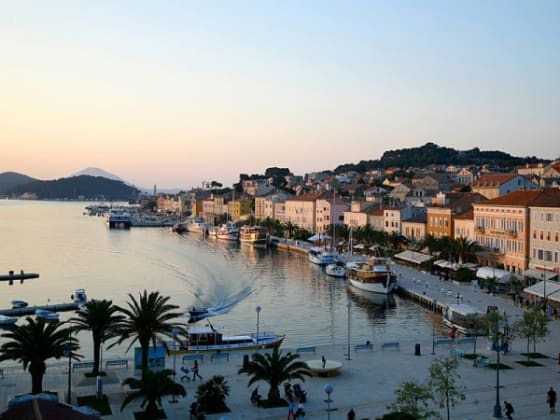 Today's world news round-up. An independent breakdown of notable global developments in a news update.
The Guardian - Egypt's former intelligence chief Omar Suleiman dies in US
"After the revolution, Suleiman disappeared from public view only to return earlier this year as a presidential candidate, sparking fears of a Mubarak regime comeback. He said he ran to try to prevent the Muslim Brotherhood's rise to power, but he was disqualified and in the end an Islamist leader, Mohammed Morsi, won the presidency for the first time in Egypt's history."
Wall Street Journal - China Offers $20 Billion in Loans to Africa
"China will offer $20 billion in loans to African countries to develop infrastructure, agriculture, manufacturing and small and midsize enterprises, Chinese President Hu Jintao said Thursday during a gathering of African leaders in Beijing. That figure is double what China committed in 2009."
Reuters - Battles in Damascus, rebels claim Syria borders
"The bombing on Wednesday seemed part of a coordinated assault on the capital that has escalated since the start of the week. Rebels call it the "liberation of Damascus", the climax of an uprising in which activists say 17,000 people have been killed."
The Sofia Globe - Netanyahu blames Hezbollah, Iran for Bulgaria bombing
"Yesterday's attack in Bulgaria was perpetrated by Hezbollah, Iran's leading terrorist proxy," he said. "This attack was part of a global campaign of terror carried out by Iran and Hezbollah. This terror campaign has reached a dozen countries on five continents."
Associated Press - Russia and China again veto Syria resolution
"U.S. Ambassador Susan Rice told reporters history will judge the Russians and Chinese "harshly," saying their vetoes at a time when the conflict is deteriorating rapidly "threatens to engulf the region in a wider war."
BBC News - Stolen Matisse 'recovered in US'
"A painting recovered in an FBI operation in Miami is believed to be a Matisse stolen from a Venezuelan museum more than 10 years ago."
Foreign Policy - Why we should be worried about Mali
"As recently as one year ago Mali stood as an emerging African success story. An Islamic democracy that in 2007 hosted the global Community of Democracies ministerial meeting in its capital city of Bamako, Mali is now fractured with militant Islamists controlling half of its territory and an uneasy post-coup coalition of civilians and military controlling the other half."