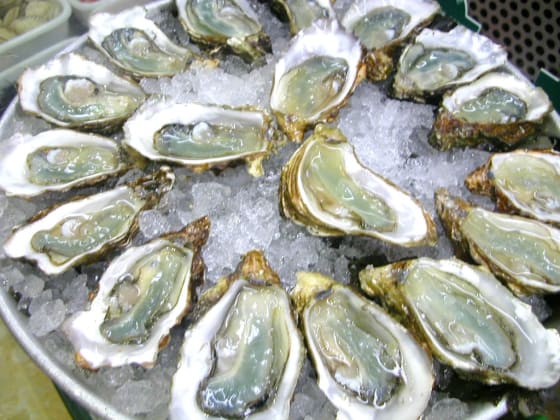 Today's News Tips. Your Independent Breakdown of Today's News Tips.
IVN – Facebook Will Track Voter Opinion
The social media giant is partnering with CNN to track voter opinion in real-time and allow users to endorse candidates and advocate for issues on their pages.
Reuters – Congolese Warlord Becomes First Sentenced by ICC
The Int'l Criminal Court at the Hague sentenced its first criminal today, Thomas Lubanga, for 14 years for the use of child soldiers. Lubanga has been in detention for 6 years and will have 8 left to serve. The brevity of the sentence hinged on prosecutor misconduct in the trial.
POLITICO – Barney Frank Marries Partner, Congress Responds
Rep. Barney Frank (D-MA) married his long-time partner over the weekend. He stated that several Republicans have congratulated him privately and the Democrats have been enthusiastic and friendly.
The Atlantic – Can a Candidate Win Without Lying?
The article argues that we have become so familiar with lying politicians that we shouldn't expect anything different.
Let us know what you think of the new voter ID promo videos that make IDs seem like a civil rights issue.
Bloomberg – Independents Playing Big Role in Swing States
Democrats are seeing their voter registration numbers decrease as more voters re-register as Independents in: CO, FL, IA, NV, NH, and NC.
Roll Call – Boehner Thinks We Will Get Excited About Romney Because He's Not Obama
The Speaker of the House is hopeful that American voters will be so upset with Obama come Election Day that they will become enthusiastic about Romney by default.
Reuters – London Judge Allows Missiles on Roofs
London residents were pushing to keep surface-to-air missiles off their roofs during the Olympic games, but have lost.
WaPo – Voters Seeing 2012 in Nuanced Terms
The general rule is, recessions bring referendums on incumbents, but voters are showing more faith in Obama when asked about particular issues but not head to head against Romney.
Time – Do Changes in Weather Make You Believe in Climate Change?
Most often we point to recent weather events as evidence that climate change does/does not exist. The weather is not valid evidence, but environmental disasters are.