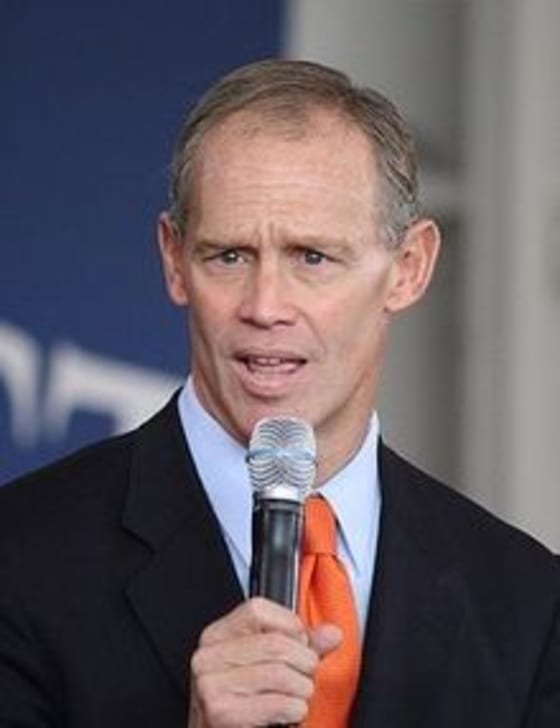 Politics PA has a troubling statement made by Pennsylvania House Majority Leader Mike Turzai (R-Allegheny) at Saturday's Republican State Committee meeting. While addressing the attendees, Rep. Turzai listed off what he feels are Republican victories in the state--and includes the recent Voter ID bill:
"Pro-Second Amendment? The Castle Doctrine, it's done. First pro-life legislation – abortion facility regulations – in 22 years, done. Voter ID, which is gonna allow Governor Romney to win the state of Pennsylvania, done."  
Pennsylvania voter identification law: aiming at voter fraud, or partisan voter suppression?
(H/T Salon)