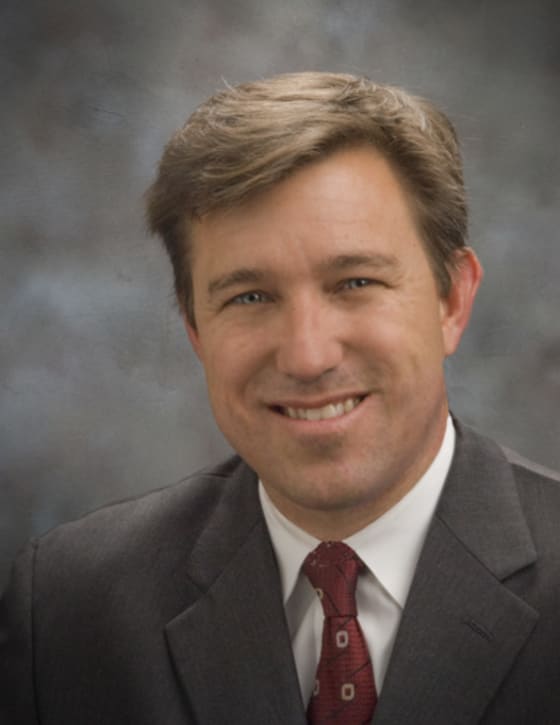 Results give peek into November State Senate and State Assembly Races.
The results are in for the IVN Independent Voter Survey in California's 15th State Senate District and 28th State Assembly District.
Over a thousand voters participated in the first of its kind demonstration project. The election was by secret ballot, conducted by Everyone Counts, the international leader in online election technology.
Voters received a unique ID assuring that they could only cast one vote in the survey. All candidates were informed of the Survey by email and registered mail in advance of the election.
The two districts are both contests in which only two candidates filed and, therefore, both will move on to the November General Election. The 15th District Senate race pits two Democrats against each other, Jim Beall and Joe Coto.
The 28th Assembly district is the only race in which the November contest is guaranteed to include an independent candidate. Independent Chad Walsh faces off against Democrat Paul Fong.
The Survey is part of a larger voter education program funded by the Independent Voter Project (publishers of IVN.us) designed to increase awareness of the upcoming Open Primary election in which all voters, including Independents, can vote for any candidate regardless of political party preference, with the top two moving on to the November election.
RESULTS FOR THE 15th STATE SENATE DISTRICT:
Joe Coto                                56.5%
Jim Beall                               43.5%
RESULTS FOR THE 28th STATE ASSEMBLY DISTRICT:
Chad Walsh                          61%
Paul Fong                              39%
This is not a scientific survey and therefore not necessarily indicative of the June 5th election day outcome in which the two highest vote getters will move on to the November General Election.