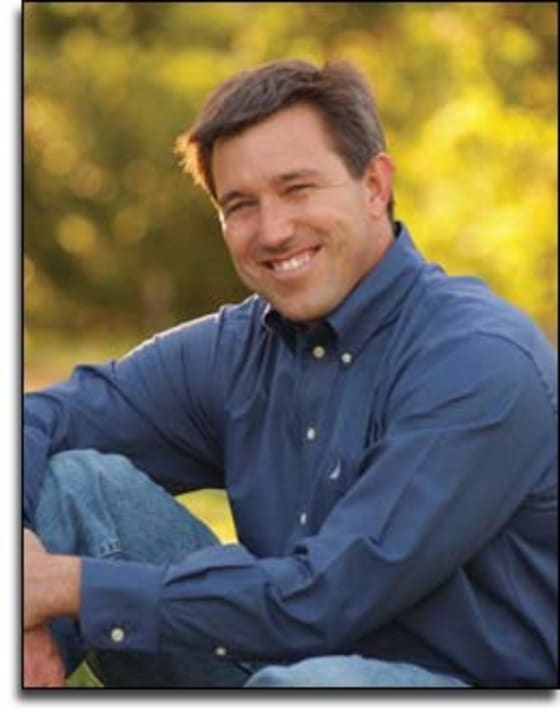 In California Assembly District 28, Democratic incumbent Paul Fong is challenged this election by "No Party Preference" candidate Chad Walsh.
Both candidates have focused significant energy talking about California jobs throughout this race. Assemblyman Fong, a professor and former Community College Trustee, points to education as a key factor in improving California job opportunities. He states on the site, "We need to grow the quality of California's workforce and state government can do it through our community college and university systems."
Walsh, on his campaign website, looks more toward improved policy to increase and improve California Jobs. His website explains his desire to, "Drive the vitality of Silicon valley's technology Industry with "job friendly" policies." He explains his goal for California saying, "We need to move beyond partisanship and work together."
Encompassing the area of west San Jose, this is a solidly democrat district with approx. 43.6% of voters registered democrat in 2011.
The district has a history siding with democrats in past elections. In the 2008 presidential election only 29.7% of the voting population of this district voted for Republican candidate Sen. John McCain, while 66.7% voted for Democrat and then-Senator Barack Obama. A similar trend can be seen when looking at the California gubernatorial race of 2010, where 57.0% of voters from the district voted in favor of Democrat Gov. Jerry Brown, and only 37.8% voted in favor of Republican Meg Whitman.
There is however, a strong percentage of those within the district that, like candidate Chad Walsh, designate themselves as "No Party Preference" voters.  Approximately 25.8% of voters within the district are "No Party Preference" voters, a critical portion of the population that will undoubtedly affect the outcome of this race. Only 26.9% of district voters are registered Republican.
In terms of cultural demographics, the district has large Asian Population of 26.1%. Following, is the second largest demographic of the district, Latinos, accounting for 17.4% of the population.
Though district partisanship leans strongly democratic, this race could go either way if the majority of "No Party Preference" voters and registered Republicans vote for Walsh as the challenger. This is definitely a race to watch for those tracking the rise in influence of the independent vote in California.