With the Puerto Rico primary behind them, GOP candidates embark on a final campaign blitz across the state of Illinois. With Mitt Romney and Rick Santorum making their final attempts at appealing to the Land of Lincoln voters, both argue that a victory in the state could seal the GOP nomination.  Meanwhile, Newt Gingrich and Ron Paul continue on in the race with no signs of backing down. And while Paul is still without a win, his campaign continues to vie for stray delegates in states that have already held caucuses and is speculated to have at least 50 delegates so far.
On the campaign trail...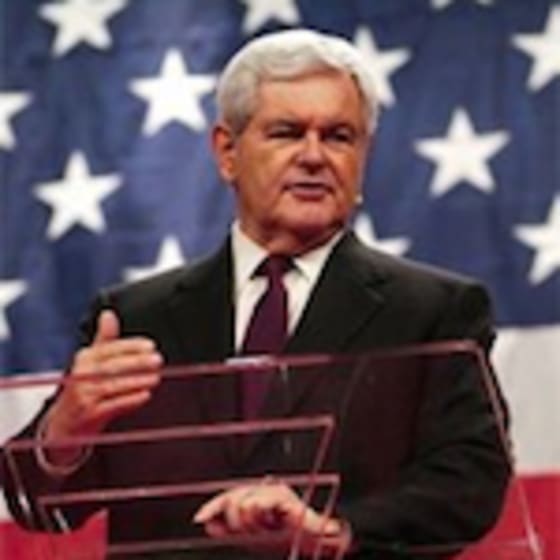 Newt Gingrich (Republican): The former House Speaker had a dismal performance in Puerto Rico this weekend, and received less votes than candidate Buddy Roemer, who withdrew his bid for the GOP presidency weeks ago. Gingrich's campaign manager stated, "I think if he had been in Puerto Rico, the race would have been a lot closer," because of his early support for Puerto Rican statehood. Gingrich instead spend his time campaigning in the delegate rich Illinois and Louisiana.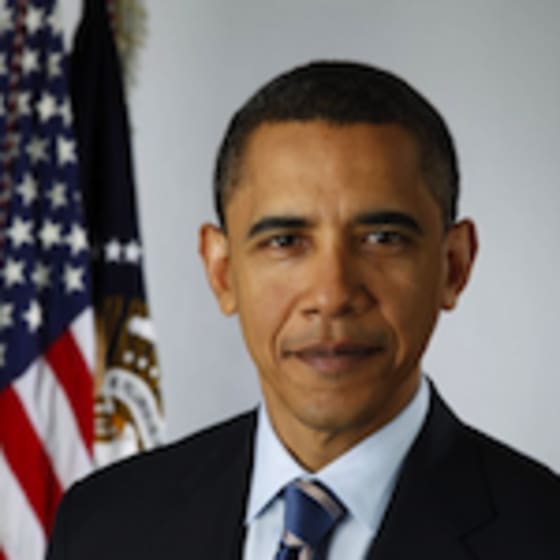 Barack Obama (Democrat): Getting ready to launch his campaign for re-election, Barack Obama raised $45 million in the month of February, bringing his total to almost $300 million. The Washington Post reports that nearly 350,000 individuals contributed, averaging $59 donations, with "nearly 98 percent of the donations $250 or less."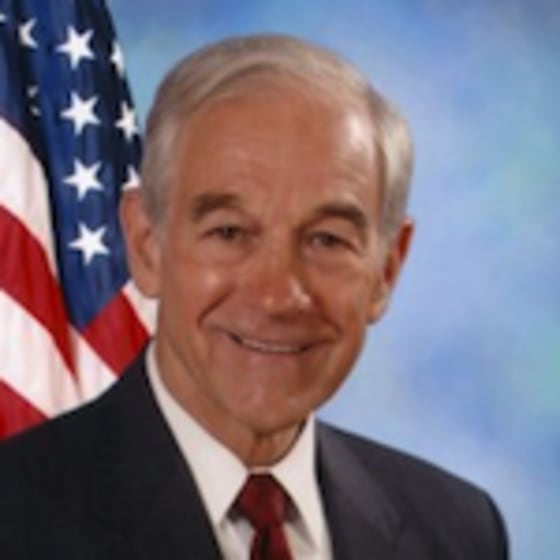 Ron Paul (Republican): With rumors of a "secret deal" in the works between Texas Congressman Ron Paul and frontrunner Mitt Romney, guest host Rich Lowry interviewed Ron Paul's son, Sen. Rand Paul, on March 16th's "Hannity". Dispelling these rumors, Rand Paul explained that his dad is "not really the kind to trade his vote or to trade anything. So, it would be very unlikely and unlike him."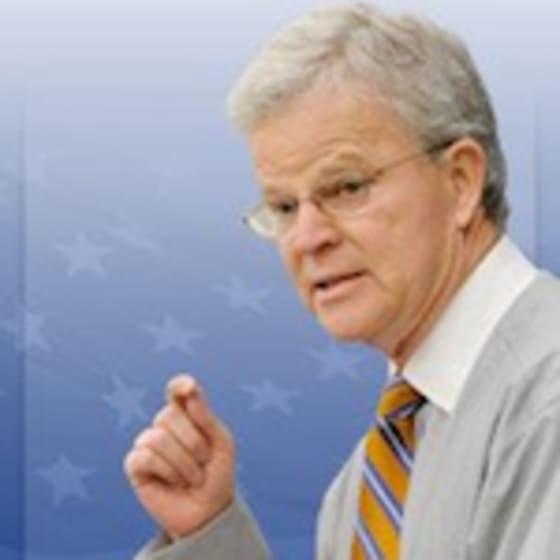 Buddy Roemer (No Party Preference): On Friday, we had the opportunity to ask former Louisiana Governor and Independent Presidential Candidate Buddy Roemer a few questions about his campaign during our first IVN hosted tweet chat. Buddy Roemer made headlines this weekeend for receiving more votes than Gingrich and Paul in Puerto Rico, despite the fact that he withdrew his bid for the Republican presidency in order to pursue an independent ticket with Americans Elect.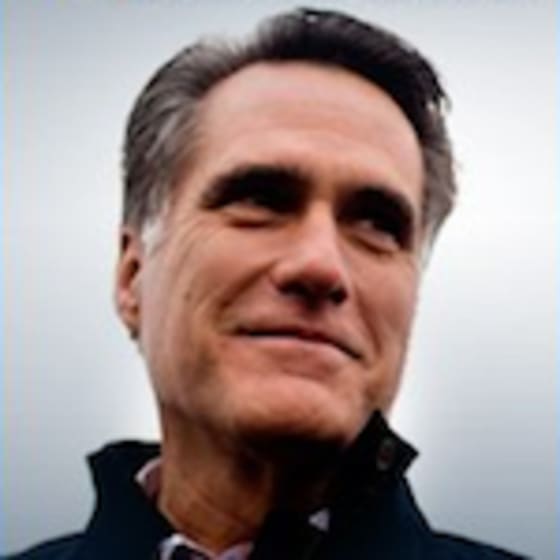 Mitt Romney (Republican): Mitt Romney swept Puerto Rico this weekend, collecting all 20 delegates and receiving more votes than all of his competitors combined. Among those voting for Romney on Sunday was Puerto Rico's Governor, Luis Fortuno, who told the Associated Press, "He has a stronger connection to Puerto Rico and that will help us in the process of becoming a state." Looking forward to Tuesday, Romney has polled in first place, with 45% of the likely GOP vote, according to most recent Public Policy Polling numbers.
Rick Santorum (Republican): Rick Santorum struggled to compete with Romney on Sunday in the Puerto Rican primary, partly due to his two major gaffes on the subject of language. Last week he was quoted saying:
"Everyone should speak English here. That's something that I think is essential to be an American, period. Whether you're going to be a state or not, people should speak English."
Then on Sunday, the day of the vote, Santorum referred to the territory as a "Spanish-speaking country," ignoring the fact that English and Spanish are both official languages of Puerto Rico. His chances at making a comeback in Illinois are slim, according to the latest poll, which places Romney 15 percentage points ahead of Santorum among likely GOP primary voters.