Winning 6 states, including the critical state of Ohio, Mitt Romney won the most Super Tuesday contests last night, followed by Santorum's 3 wins, Gingrich's single win in his home state of Georgia, while Ron Paul still awaits his first primary win. The combative nature of the primary season, however, is taking a toll on the Republican Party.  Speaking of the elongated primary race, pollster Peter Hart states, "The primaries have not raised the stature of the party, nor enhanced the appeal of the candidates," as made evident by a recent NMC/WSJ poll.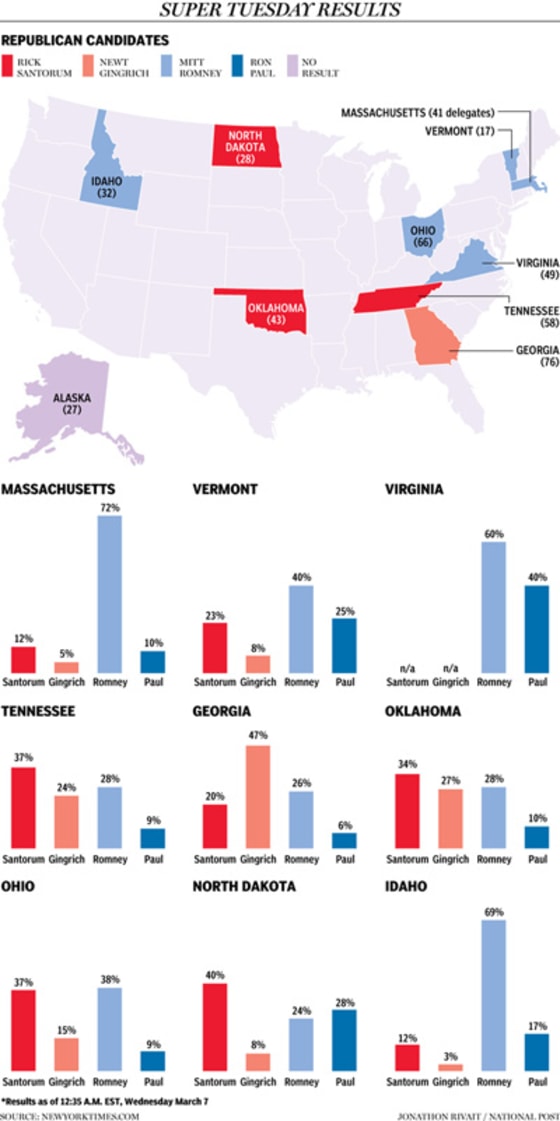 On the campaign trail...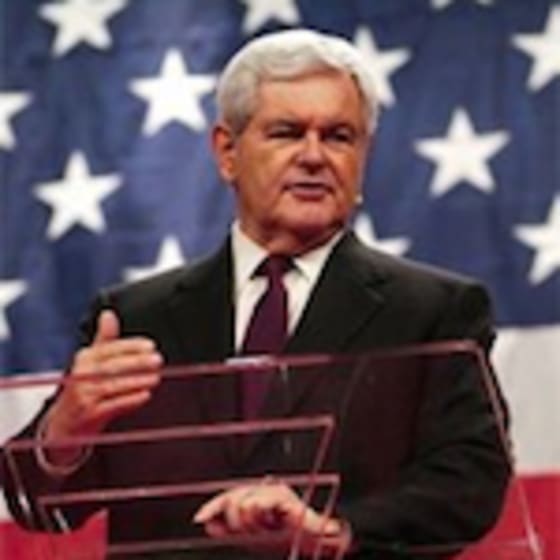 Newt Gingrich (Republican): Newt Gingrich succeeded in winning his home state of Georgia last night, a feat that he claimed was necessary for legitimacy in the primary election. And despite getting Sarah Palin's vote in Alaska, he did not win the state, or any other state for that matter. He is planning on shifting his strategy to target the deep southern states of Alabama and Mississippi and continue to drive home his message on energy and gas prices.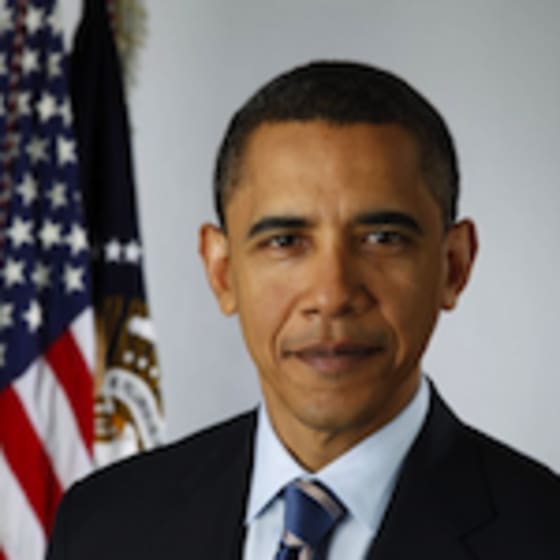 Barack Obama (Democrat): While the GOP candidates were scattered across the country, President Obama stayed in Washington D.C. and held his first White House press conference of the year. After indirectly addressing Limbaugh's comments, he made a statement on the rhetoric of war coming from the GOP candidates.
"If some of these folks think that it's time to launch a war, they should say so…And they should explain to the American people exactly why they would do that and what the consequences would be. Everything else is just talk."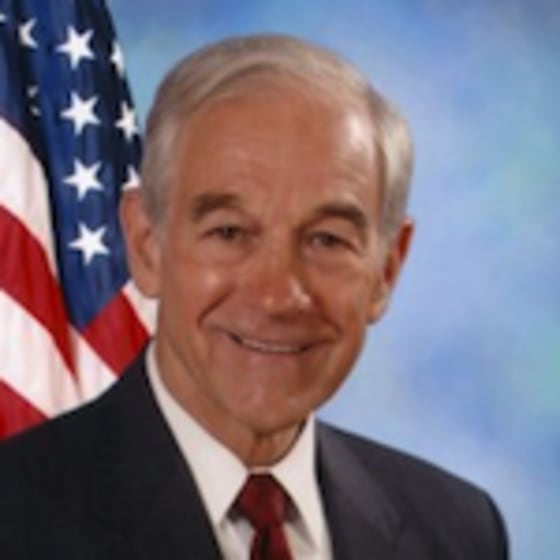 Ron Paul (Republican): After a winless night, Texas Congressman Ron Paul will move forward in the GOP race, continuing to pick up delegates before August's Convention. He distinguished himself from his three GOP competitors by aligning himself with Obama's views on Iran and by agreeing with the President's criticisms of "loose talk" of war. Paul states, "He certainly is closer to my position than the other candidates because what the other Republicans are saying is very reckless," and continues to promote his isolationist philosophy.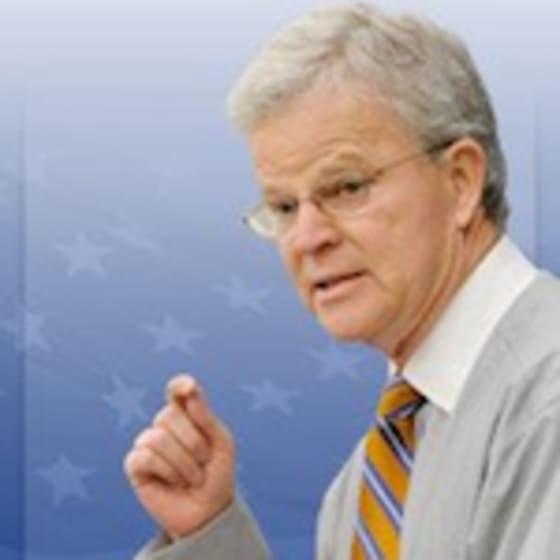 Buddy Roemer (No Party Preference): Former Louisiana Gov. Buddy Roemer spoke to MSNBC's panelist Donny Deutsch earlier this week, accusing him of trivializing the election process by comparing candidates to television stars. Instead, Roemer said, "At the end of the day, Americans always vote in their family's best interest."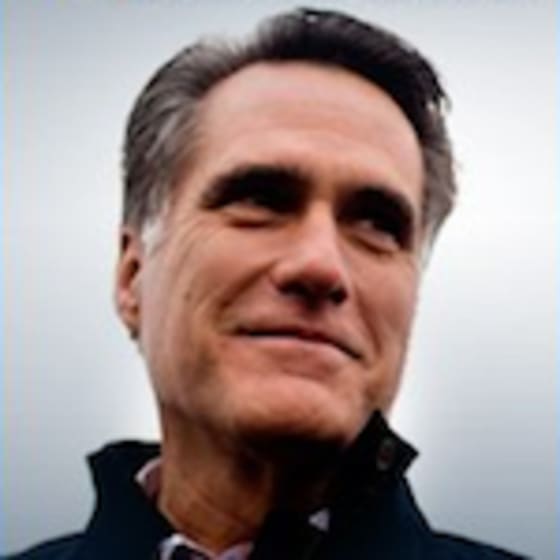 Mitt Romney (Republican): As speculated yesterday, "If Romney fails to sweep today's contests, his campaign's chance at a forced nomination is all but dead in the water." While he won the majority of states, the Super Tuesday results were anything but a sweep. His victory in Ohio was by the narrow margin of 0.8%, prompting questions about his inability to connect with middle-class voters and his failure to close up the primary race.
Rick Santorum (Republican): Santorum was close behind Romney in the Ohio polls, losing by around 10,000 votes. Winning in North Dakota, Tennessee and Oklahoma last night, Santorum starts campaigning today in Kansas, which votes on Saturday, and Mississippi, whose primary is next Tuesday. Polls conclude that Santorum has a good chance in both of the Southern states, along with Alabama.