The campaign trail today will hold caucuses in both Minnesota and Colorado, with a primary in Missouri...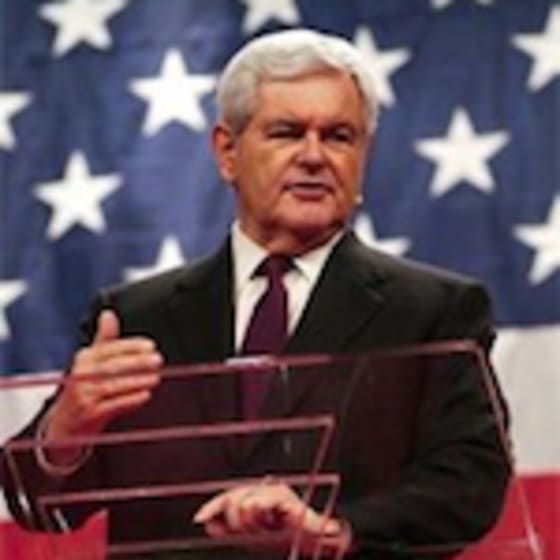 Newt Gingrich (Republican): Increasing the intensity of his rhetoric against Mitt Romney, Gingrich also now faces competition from Rick Santorum, who has been steadily gaining momentum. A clerical error has kept Gingrich off the ballot in tonight's Missouri primary, opening the stage for Santorum to go head to head with Romney. Gingrich will be campaigning in Ohio today focusing on gaining the support of early voters.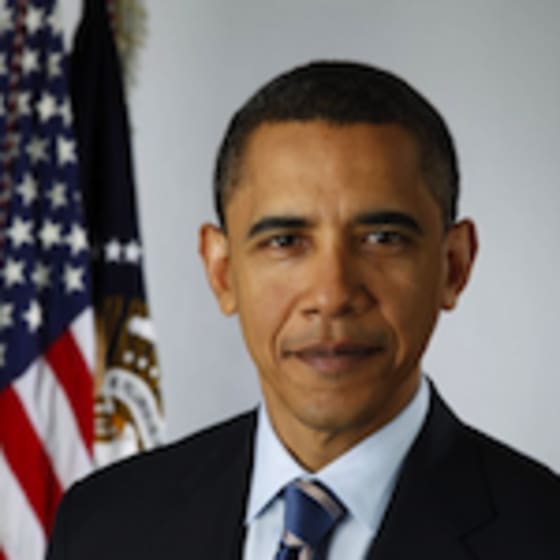 Barack Obama (Democrat): Controversy arose today over a provision in Obama's healthcare plan which will require religious charities, universities and other groups to provide contraception in staff insurance plans. The main opponents to this provision are Catholic organizations that are traditionally opposed to contraception. In other news, President Obama has decided to encourage donations to the Priorities USA Action SuperPAC. This demonstrates a change in the president's previous objections to the influence of outside money in election campaigns.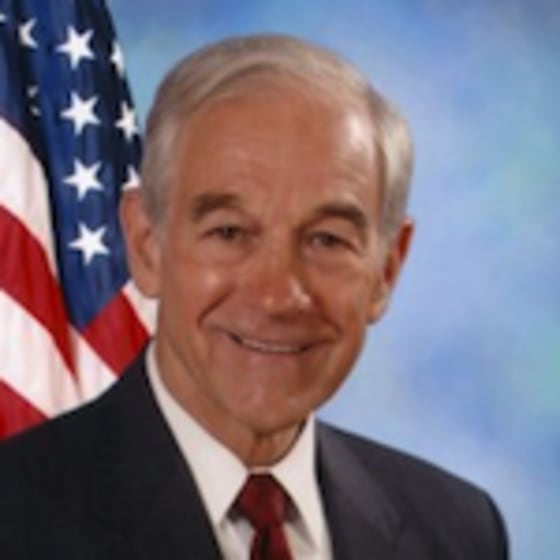 Ron Paul (Republican): Campaigning in Minnesota today, Ron Paul will visit two local caucuses there this evening. In the Colorado caucuses, Paul has unofficially gained the support of the Northern Colorado Tea Party, the state's most influential tea party group. According to The Colorado Independent, the support of the NC Tea Party will have virtually no effect on Mitt Romney's performance in the state, but will deter much needed votes away from Gingrich and Santorum.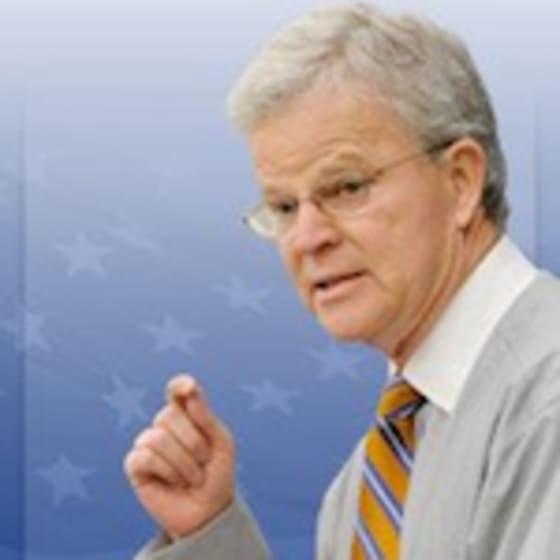 Buddy Roemer (Republican): Roemer, who has been relatively quiet on the topic of foreign policy, commented today on the conflict in Egypt.  He stated,
"My thoughts today are with the families of the 19 Americans and numerous Egyptians who are facing prosecution for the work they are doing in Egypt to build democratic practices and institutions that give people a say in how they are governed."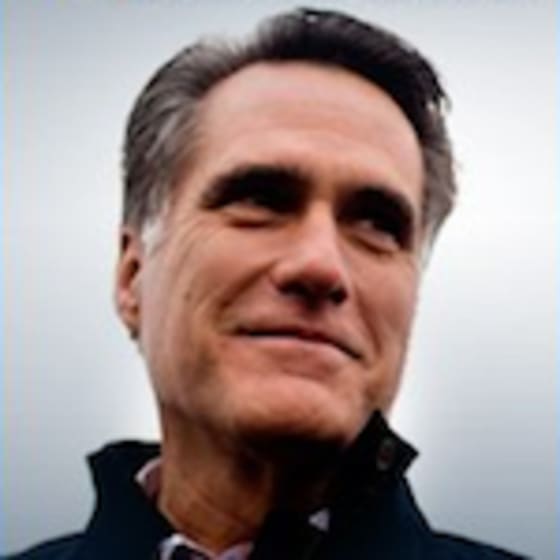 Mitt Romney (Republican): Winning the Nevada primary last Saturday with roughly 50% of the vote, Romney focuses his attention on the caucuses in Colorado and Minnesota today. Romney's win in Nevada was his second victory in a row and his third of the five contests so far in the run for the GOP nomination. Romney recently began to focus his attacks on Rick Santorum, suggesting a threat of Santorum's positive performance in today's primaries and caucuses.
Rick Santorum (Republican): Suffering from a period of relative irrelevance in the GOP race, Santorum has begun to attract the attention of the Romney campaign, which begins to see him as a growing threat. In Minnesota, his poll numbers of 33% dwarf Romney's mere 24%. In Missouri, poll numbers reflect the same, with Santorum at 45%, thirteen points above Romney. Romney focused his attacks on Santorum today who, according to The Telegraph, could become Romney's main challenger, above Gingrich.