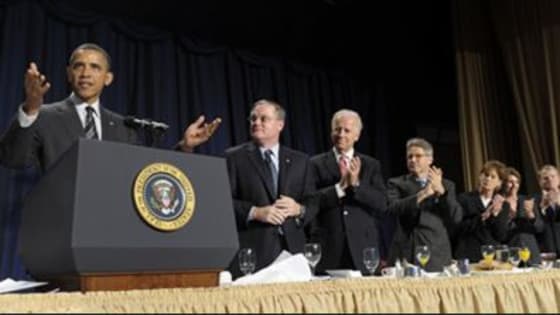 Today in Washington, the President spoke at the 60th Annual National Prayer Breakfast. The Republican candidates continue to campaign in Colorado, Maine, and Nevada. The Nevada and Maine caucuses begin on Saturday, February 4th, followed by the Colorado and Minnesota caucuses on Tuesday, February 7th.
On the campaign trail...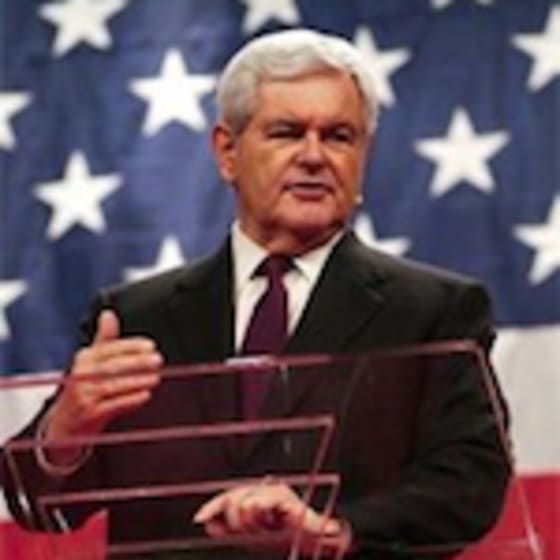 Newt Gingrich (Republican): Former House Speaker Gingrich pledges to remain in the GOP race until the August convention. The San Francisco Chronicle, however, reports he may not have the resources to carry out his 46-state strategy. Jon Huntsman's aide Tim Miller states, "The reality is Newt hasn't learned from his past mistakes, and he's completely unwilling to run the type of disciplined campaign necessary to win."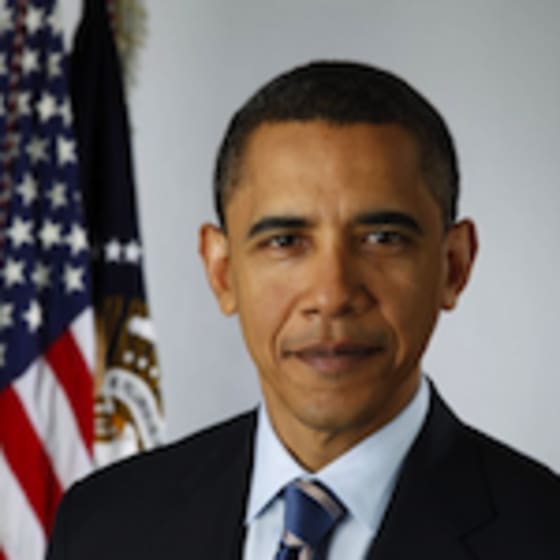 Barack Obama (Democrat): In his third appearance at the annual National Prayer Breakfast this morning, President Obama linked his economic policies to his Christian faith. He stated, "But for me as a Christian, it also coincides with Jesus' teaching that, for unto whom much is given, much shall be required." In his speech at the breakfast, the president refrained from any direct political references, calling for civility in Washington.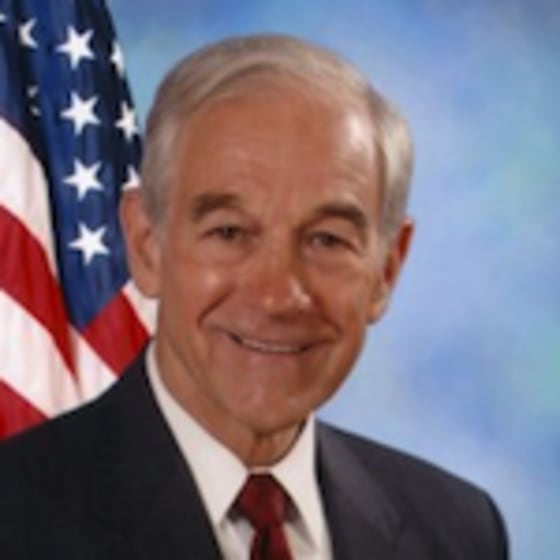 Ron Paul (Republican): After finishing last in Florida, Ron Paul is not discouraged and continues in the race for the Republican nomination. He has been focusing on the caucus state of Nevada, where he came in second four years ago. In a speech Tuesday night he joked, "If enthusiasm would win elections, we'd win hands down." His full speech is posted on the IVN website.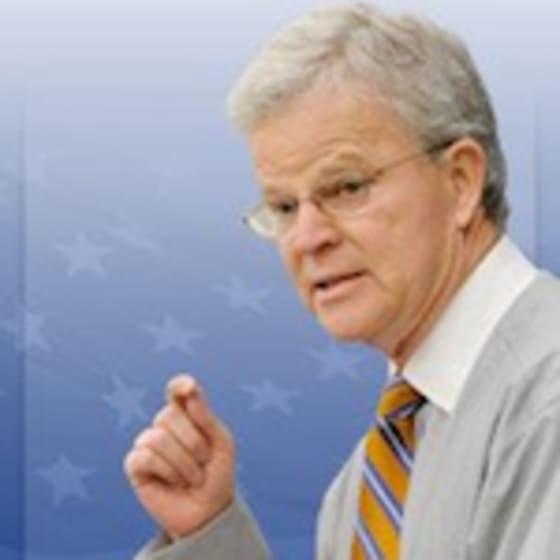 Buddy Roemer (Republican): Republican presidential candidate Buddy Roemer is expected to speak today on columnist Phil Reisman's "High Noon" radio show. The interview is expected to last an hour, beginning at noon. You can tune in to WVOX 1460 AM or listen online.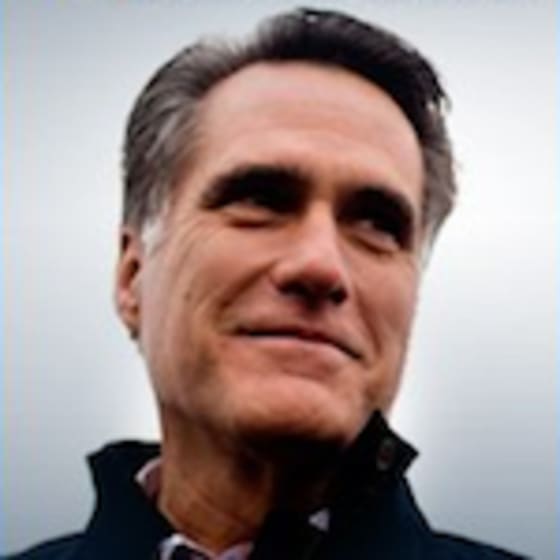 Mitt Romney (Republican): Mitt Romney recently stated that he's "not concerned about the very poor," to which the Democratic National Committee responded with an attack ad against the former Massachusetts governor. In defense of his statement, Romney clarified, "My energy is going to be devoted to helping middle-income people." Despite this controversy, Romney still holds a strong lead in Nevada polls.
Rick Santorum (Republican): While campaigning in Colorado, Santorum stated yesterday that if either Mitt Romney or Newt Gingrich were to win the Republican nomination, incumbent Barack Obama would be guaranteed a win. Santorum confirmed that he is in the race for the long haul, committed to pushing all the way to the Republican Convention.