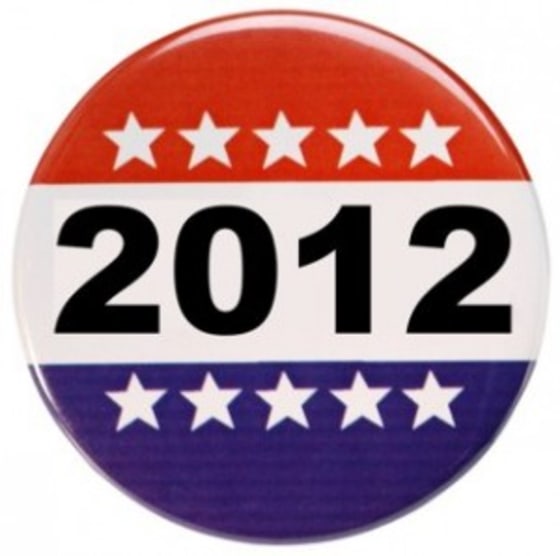 Today marks the last full day of campaigning before Saturday's South Carolina Primary. After last night's dramatic Presidential Debate, recent polls show former Speaker of the House Newt Gingrich overtaking Mitt Romney's lead.  The latest stats have been compiled by the New York Times and Real Clear Politics:
Newt Gingrich (35.4%), Mitt Romney (32.7%), Ron Paul (16%), Rick Santorum (12.9%), Buddy Roemer (3%).
On the campaign trail January 20, 2012 …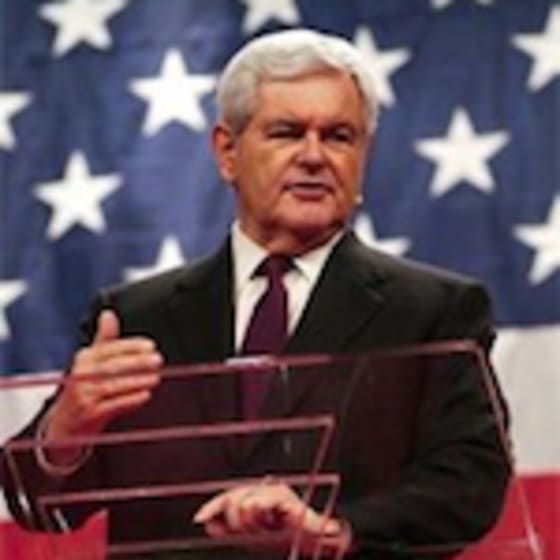 Newt Gingrich (Party Preference-Republican): Dramatic, fiery, and heated are all adjectives used by the media to describe last night's debate, and if you watched it, you know why. Within the first five minutes, Newt Gingrich had already received two standing ovations for his description of the media as destructive, vicious, and negative and his criticism of an "elite media protecting Barack Obama by attacking Republicans."  Allegations made by his ex-wife about his moral character have not prevented him from taking over the lead South Caroline according to 3 post-debate polls.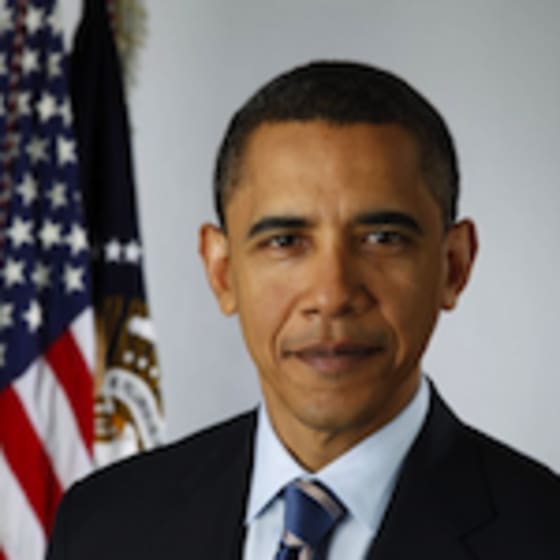 Barack Obama (Party Preference-Democrat): While the Republican hopefuls battled in South Carolina, President Obama showcased his rendition of Al Green's "Let's Stay Together" at a New York fundraiser. On a more serious note, the Obama administration reaffirmed today that health insurance plans must now cover contraceptives for women, a controversial issue with religious groups. While Obama rejected exempting religious groups, he did give them an additional year to comply with the rule.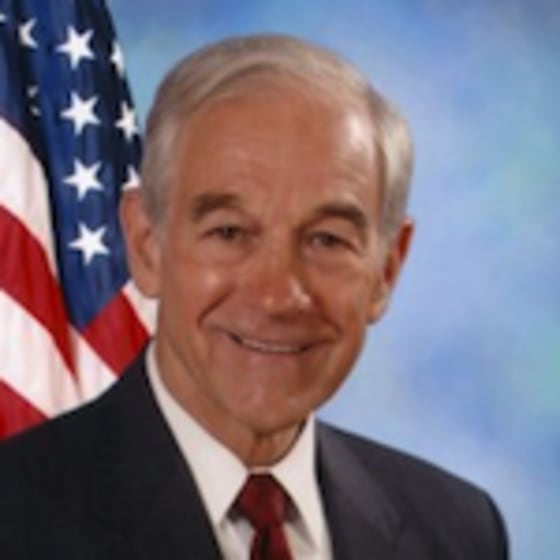 Ron Paul (Party Preference-Republican): As the only current lawmaker still standing in the Republican race, Texas Congressman Ron Paul continues to poll in third place. After taking time off the campaign trail earlier this week to cast votes in Washington, Paul is making up for lost time by touring South Carolina. Paul seemed at a disadvantage in last night's debate, frustrated with the lack of air time he got in the debate, which may be "a sign that his relevance in this state is much more limited," says ABC News Political Director.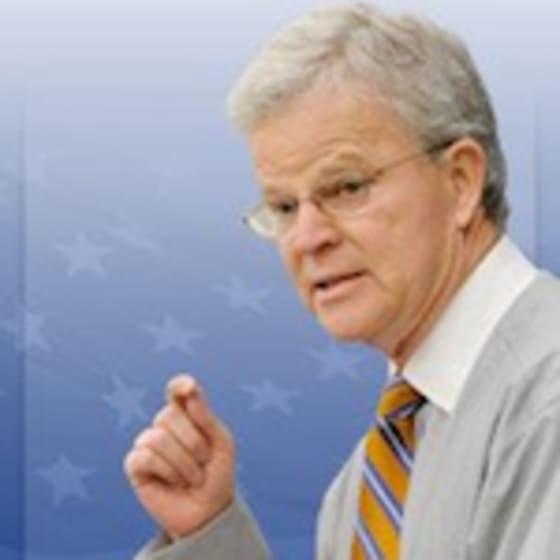 Buddy Roemer (Party Preference-None): Despite his exclusion from the South Carolina Republican debate, former Governor of Louisiana Buddy Roemer is still campaigning for the Republican presidential candidacy. According to his twitter, he will be a guest on HBO's Real Time with Bill Maher and host a live chat on the popular broadcasting site Yowie today at 4 p.m. ET.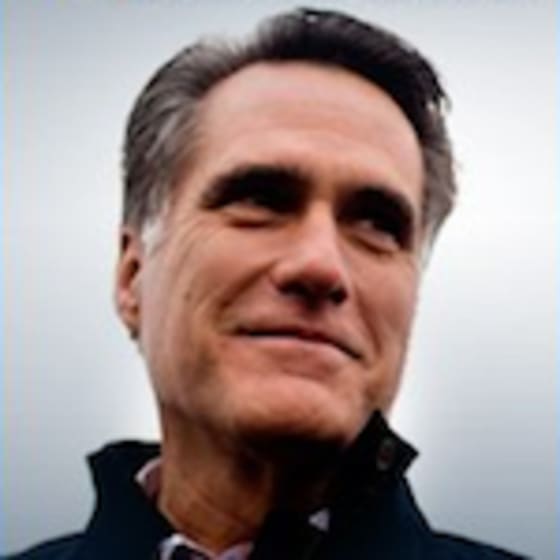 Mitt Romney (Party Preference-Republican): The issue of Mitt Romney's tax return was again a central issue in last night's debate.  When asked by CNN's John King if he will follow in his father's footsteps and release dozens of years of tax returns, he said "maybe." He defended his decision to wait until he wins the GOP nomination, arguing that it would hurt his chances against Obama "because [Democrats] hate people who are successful."
Rick Santorum (Party Preference-Republican): After his momentous surge in Iowa, Santorum trails in South Carolina, coming in last with 12.9%. While he is ranked low in the polls, both ABC News and the Wall Street Journal praised former Pennsylvania Senator Rick Santorum for "shining" in last night's debate, and coming out as a clear winner. ABC reporter Amy Walter wrote, "this was his strongest performance of the entire campaign," and praised him for his determination in the CNN debate.
Read it for yourself …
Updated: 3 polls show Gingrich leading SC race after debate, The State, Jan. 20, 2012
South Carolina Republican debate: Surging Newt Gingrich scores, Christian Science Monitor, Jan. 20, 2012
Gingrich Grabs Lead in NYT, RCP Poll Averages for SC Primary, Newsmax, Jan. 20, 2012
Mitt Romney tax returns issue causes him to battle plutocrat image, POLITICO, Jan. 20, 2012
Video: Mitt Romney Won't Release Tax Returns Now "Because I Want to Beat Obama", Opposing Views, Jan. 20, 2012
President Obama sings Al Green, Washington Post, Jan. 20, 2012
In final push, Ron Paul launches 'whistlestop' tour--by air, Los Angeles Time, Jan. 20, 2012
Analysis: Winners and Losers in South Carolina Debate, ABC News, Jan. 20, 2012
Obama reaffirms Insurers Must Cover Contraception, The New York Times, Jan. 20, 2012
Santorum Shines, Wall Street Journal, Jan. 20, 2012