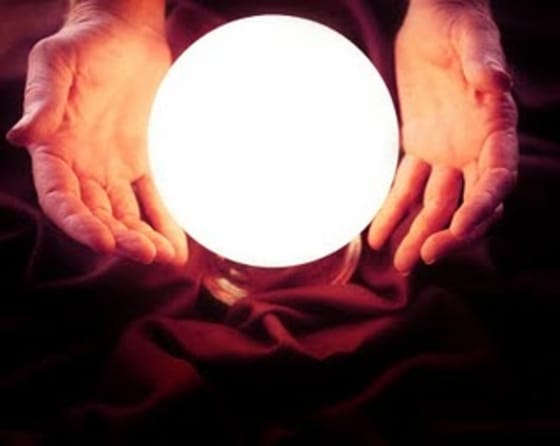 History tells us that every off-year election is normally a win for the opposition party. This, coupled with anti-incumbent fever particularly on the right, is expected to fuel big losses in November for Democrats. In fact, Democrats may possibly lose the House even with their current 77-seat majority.
However, it looks like California will not be playing a part in this scenario. According to the Cook Political Report, only two races have been identified as competitive in California – incumbent Rep. Jerry McNerney (D) vs. David Harmer (R) in California's 11th Congressional District and incumbent Rep. Dan Lungren (R) vs. Ami Bera (D) in the state's 3rd Congressional District. According to David Wasserman of the Cook Political Report, "Democrats are not in nearly the as much trouble in California Congressional races as they in other states." 
That said, nerves are on edge in the McNerney camp where he faces a strong challenge from attorney and businessman David Harmer. In 2006, McNerney defeated the powerful Republican Richard Pombo, one of the few House incumbents to lose that year. Redistricting and Pombo's ties to Jack Abramoff were seen as the driving forces catapulting McNerney to victory.
Yet, the 11th District continues to be a mixed-bag of political views which makes the race more competitive than most in the state. The district includes the entire Lodi area and much of San Joaquin County, then heads west through the Delta to Brentwood and the Livermore and San Ramon valleys. It even includes the southern Santa Clara County community of Morgan Hill. 
Harmer outraised McNerney by more than $20,000 between May 20 and June 30.  The National Republican Congressional Committee (NRCC) named Harmer as one of its 16 new candidates for the top tier of its "Young Guns" program, an initiative that aids promising House challengers with fundraising, infrastructure support, and strategic advice. Yet, McNerney has far more cash in the bank, reporting $1.25 million on hand as of July 15, while Harmer reported $233,000 to the Federal Election Commission. 
Harmer currently resides in San Ramon, CA and has sought, but never held political office. He ran and lost a Congressional race in Utah in 1996 and the special election in 2009 to fill Ellen O. Tauscher's seat. He is the son of the former Lieutentant Governor John L. Harmer.  He is running on his opposition to the bank bailout, the stimulus and health care reform. 
Representative McNerney was and continues to be a strong proponent of health care reform, support some see as what is putting his seat in jeopardy. However, McNerney is also a known champion of veterans and has picked-up endorsements from Republicans in his district including Mayor Mike Doyle of Danville, Councilmember Steve Abercrombie of Tracy, as well as the former Mayor and Councilmember Jack Snyder of Manteca.  And despite being identified as a competitive race, McNerney is still seen as the favorite by the Cook Political Report. 
What happens in November remains to be seen. But, if Harmer is able to unseat McNerney, California may be part of the Republican wave after all.