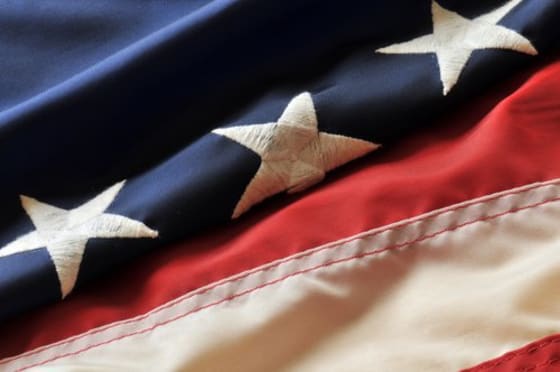 There's a very real unraveling of the "rules of the road" these days, and it's likely to cause a re-assessment of many aspects of our lives.   Among the symbols of this deconstruction of society as we have known it are the housing bust and its resultant reduction in local and regional tax revenues, the prospects of de-inflation and the imposition of minimum wage on thousands of state employees, and the growth of corporate profits without a concomitant rise in employment. 
This list of areas of concern is not apocalyptic in its meaning, but suggestive of a genuine need to re-boot some of what we have grown used to.  Clearly, the economy has forced such a re-boot regarding housing as a primary form of investment.  But, it is the elements of our societal underpinnings so tied to housing that are making the bigger difference today. 
The Sacramento Bee reported on Tuesday that property tax revenues would fall in area counties this year because of the continuing de-valuation of property.  Under Prop 13, property taxes must be reduced as property values decline.  What happens at the local level as these government revenues decrease is seen daily in news articles about teacher firings, increased response times by police and fire departments because of budget constraints, and the inability of the state legislature to wrestle California's deficit to the mat. 
At the national level, concern and confusion exists over the possibility of deflation, which has caused years of excruciating pain in Japan.  New York Times contributor Paul Krugman noted this week that Fed Chairman Ben Bernanke is an expert and avowed foe of deflation, but has been unable to act quickly because the Fed bureaucracy is slow to agree that the problem exists and is continuing to search for signs of inflation in the economy. 
Certainly those state workers who began to receive minimum wage this summer understand the meaning of deflation.  So do the merchants who depend on workers' salaries to purchase goods and services.  The hazard for state workers is if the re-boot of their pay scale is not accompanied by a matching re-boot of costs.   Imagine the ramifications if every troubled employer lowered pay to minimum wage.  Eventually, even the vaunted Wall St. firms would feel the impact of deflation and would have to accept lower returns and smaller bonuses. 
Resolving these problems is going to take a level of statesmanship that has become uncommon at the state or national level.  Among the binds of politicians and bureaucrats is the lack independent thinking as individuals cling to party principles and financially-focused politics. 
If we governed as well as we campaigned, then we might find a way to deal with these tribulations.  If we governed as well as we fundraised, then we might never have reached this point.  We have gone awry because big money drives big politics, and because the effect of calcification of positions has trickled down to the local level. 
But, there is a free-market element as well.  The big companies seem unwilling to risk hiring workers, unwilling to re-boot their expectations of earnings to match the circumstances in which we currently find ourselves. 
Henry Ford, for example, realized that his purposes would only be served if he could employ people to buy his products.  It's difficult to see this link as we lose touch with manufacturing and increase our reliance on money manipulation as a revenue stream. 
It is typical of our nation to respond to dire situations (such as World War II) with innovation, camaraderie and patriotism.  Whether the current economic situation rises to this level of national response remains to be seen. 
But there are some clear steps needed at this time.  First is independence from party politics, second is the reduced power of money on public policy, and third is the return to a manufacturing-based economy in which workers are also customers. 
The time to act is now.