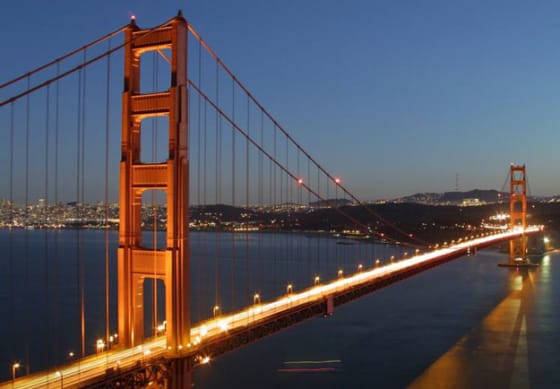 Backing the city of San Francisco and its health insurance program for the uninsured, Healthy San Francisco, the Obama Administration urged the U.S. Supreme Court not to take up the Golden Gate Restaurant Association's (GGRA) challenge to the program.  
In 2006, the San Francisco Health Care Security Ordinance took effect requiring employers to spend a minimum amount on health insurance for employees, or instead, contribute those dollars to the city's program to provide health insurance. Currently, Healthy San Francisco provides health insurance coverage for nearly 53,000 low and moderate-income San Franciscans that don't qualify for Medicaid or Medicare. 
Objecting to paying into the program, the GGRA challenged the law, arguing that the federal Employee Retirement Income Security Act (ERISA) preempts local governments from requiring employers to pay healthcare for their workers. 
In 2008, the Ninth Circuit Court of Appeals ruled in favor of the city of San Francisco, stating the city wasn't regulating health insurance plans, but allowing employers to determine whether to pay for their employees' health insurance or contribute to the city's plan to defray the cost of those seeking coverage. 
Of the $200 million annual cost, more than 80 percent is paid for by state and local taxes.  The remaining 20 percent should be raised by businesses that choose not to cover their employees. 
Undeterred by the Ninth Circuit's ruling, the GGRA appealed the case to the Supreme Court.  Since that time, the Supreme Court specifically requested that the Obama Administration's solicitor general weigh in on the case. The Obama Administration filed a brief on May 28 arguing that the federal healthcare bill signed into law this year had changed the landscape and doesn't warrant any kid of review by SCOTUS.
San Francisco will find out whether the Supreme Court will take up the case in June.