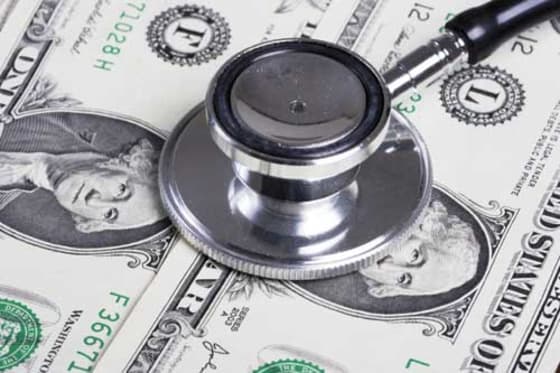 In a joint hearing of California's state Senate and Assembly health committees on Wednesday, health experts testified on the challenges ahead as California begins the process of implementing the federal health care reform law. 

Under the new law, states will be required to set up a "marketplace" or health insurance "exchange" where people can buy health insurance coverage.  This "exchange" is to be set up by 2014 when all Americans will be required to have health insurance. 
Testifying on the experience in Massachusetts, John Kingsdale, the executive director of Massachusetts Health Connector, which is the state agency that oversees Massachusetts' health insurance program, shared that it took four years to establish its state's program, and that it was wise to begin the process early. 
Massachusetts has been able to expand health insurance coverage to more than 400,000 people, more than half of which were able to obtain insurance through the Massachusetts Health Connector.  Critics note, however, that the entire population of Massachusetts is roughly equal to the number of uninsured Californians.  In fact, the state will be expected to cover more than four million uninsured Californians through the exchange alone.


The federal law is also expected to add two million low-income Californians through Medi-Cal, the state's already underfunded program, as well as Medicaid .  While the Federal government will be paying for the additional enrollees, Medi-Cal is already under significant financial strain and will likely have difficulty covering the additional enrollees.  When it is all said and done, experts testified that one to two million Californians will still lack health insurance coverage because they will still be unable to afford it.


While Governor Schwarzenegger had pledged to move forward on the state's implementation of the federal health care law, the Governor's budget plan to be released later today is expected to dismantle many of California's health care programs.   The programs to be cut are still under wraps, yet one expected program on the chopping block is the home health care for nearly 450,000 elderly and disabled Californians, despite the fact that courts have consistently prevented Schwarzenegger from axing the program. 
The governor may also propose cuts to the state's Healthy Families program that provides health insurance to the state's 900,000 low-income children.  Cuts to both programs as well as other cuts to the state's current health care programs will likely face major opposition in the state legislature, particularly because many of the state programs that provide health care services to poor and low-income Californians receive substantial federal dollars that subsidize them.


Sadly, California's budget woes are of its own making.  Prop 13's stiflling of the state's ability to raise resources, as well as the unworkable 2/3 majority needed to pass any budget, have created a fiscal crisis that lawmakers from both sides of the aisle lack the political will to remedy. 
And who are the people impacted? 
Only those without a voice in Sacramento – California's children, poor and low-income residents, and the disabled.
* Editor's note:  Readers are also encouraged to investigate the roles of the Alternative Minimum Tax (AMT) and unfunded federal mandates in California's chronic budget crises.