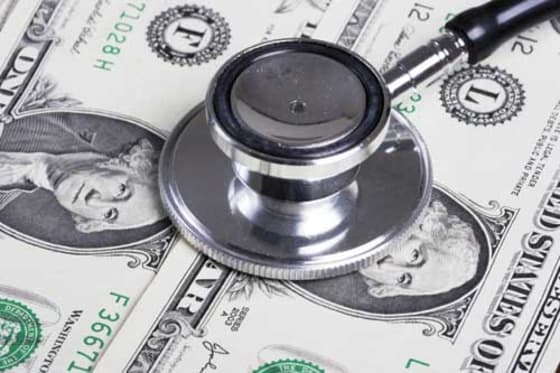 While much has been made in the media over Republican governors and state attorney generals threatening to dismantle the health care reform bill signed into law by President Obama last month, California's Democratic leadership and Governor Schwarzenegger have made implementing the new law, with plenty of federal help, a top priority. 
This week, Senate leader Darrell Steinberg (D-Sacramento) and Assembly Speaker John Perez (D-Los Angeles) spent Wednesday in Washington, DC in meetings with Health and Human Services Secretary Kathleen Sebelius, House Speaker Nancy Pelosi (D-CA), and White House staff in hopes of securing billions of federal dollars to implement health care reform.
This DC visit follows a visit by the governor who is credited with bringing in $675 million for reimbursements for Medicare prescription drug benefits.


Specifically, Steinberg and Perez were seeking:

    •    A Medicaid waiver for $2 billion a year for the next five years to help California implement its health care system before major federal health reform measures take effect in 2014.  Specifically, the waiver is being sought for uninsured Californians who earn up to 200 percent of poverty (2010 Federal poverty level for a family of four is $22,050) so that they are eligible for Medi-Cal.

    •    A six-month extension of an enhanced federal match for the state's Medi-Cal and child welfare programs.

    •    A one-year extension of federal stimulus funding for social services.



On the other side, California Republican candidates for U.S. Senate are trashing the health care reform bill.  Both Carly Fiorina and Chuck DeVore have signed a pledge to repeal the law, while former Congressman Tom Campbell wants to repeal and replace the law. 
Each rely heavily on reforming medical malpractice and limiting lawsuits to deal with health care reform, despite the fact that each have a negligible impact on health care costs. 


While this approach may play well with the Republican base (59% of Republicans are less likely to support a candidate who supported health care reform), opposing the health care reform bill in the general election may prove to be a losing proposition. 
About 46% of California voters surveyed in the same poll said they would be more likely to vote for a politician who had supported the health bill, while 29% said they would not. Just over half said they believed the country would be better off because of the package.  And these are numbers before any of the benefits of health care reform have even kicked in.


Two approaches with two significantly different outcomes.  I guess we will know where Californians stand in November.