Undercard: The Real Fight is to Open Presidential Debates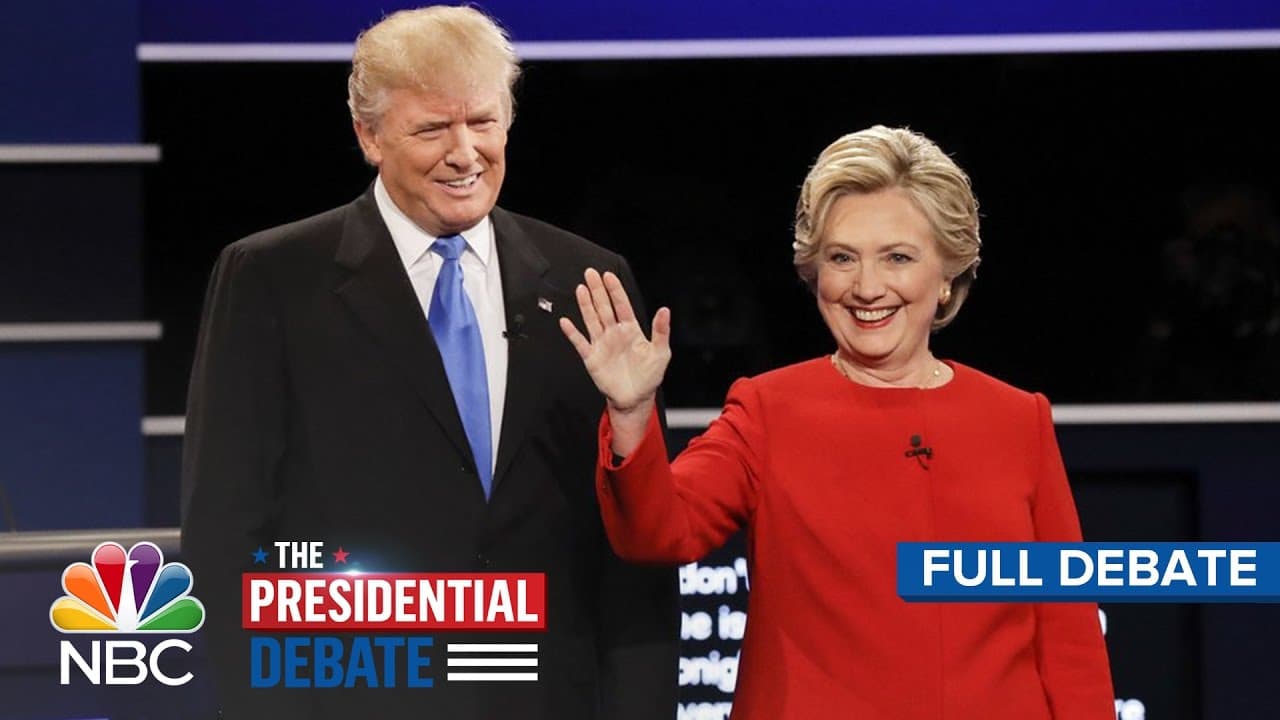 Created: 26 June, 2019
●
Updated:
14 August, 2022
On the eve of the Democrat debates, Peter Ackerman, chairman of Level the Playing Field, joined our podcast to talk about a bigger debate fight going into 2020. Ackerman's group is engaging in an effort to make our Presidential debates more inclusive, which is why his group is suing the Federal Elections Commission.
Ackerman joined Jeff Powers to discuss the current rules in place that he says not only discourage a candidate not affiliated with the two-party system from competing on the national stage, but also explain why his group wants to remove the 15% rule altogether.
That rule stipulates that any candidate who wants to appear on the presidential debate stage must achieve 15% in 5 media polls. Ackerman said, "Instead of 15% based on 5 inaccurate polls, if anyone collects signatures equal to 3% of those who voted in the previous election, about 4 million signatures, they would qualify for the debate stage. The top 3 signature gatherers who make it past the 4 million threshold will get the opportunity. This is a far more democratic process than having 6 or 7 people at the debate commission decide who gets to run for President."
Ackerman went on to say that If the 15% rule isn't changed, generations of voters will never get to elect a president who isn't a Republican or Democrat.
"What's more Democratic? 5 polls with 8% inaccuracy or 4 million signatures?"