Two Cities Expand Reach of Ranked Choice Voting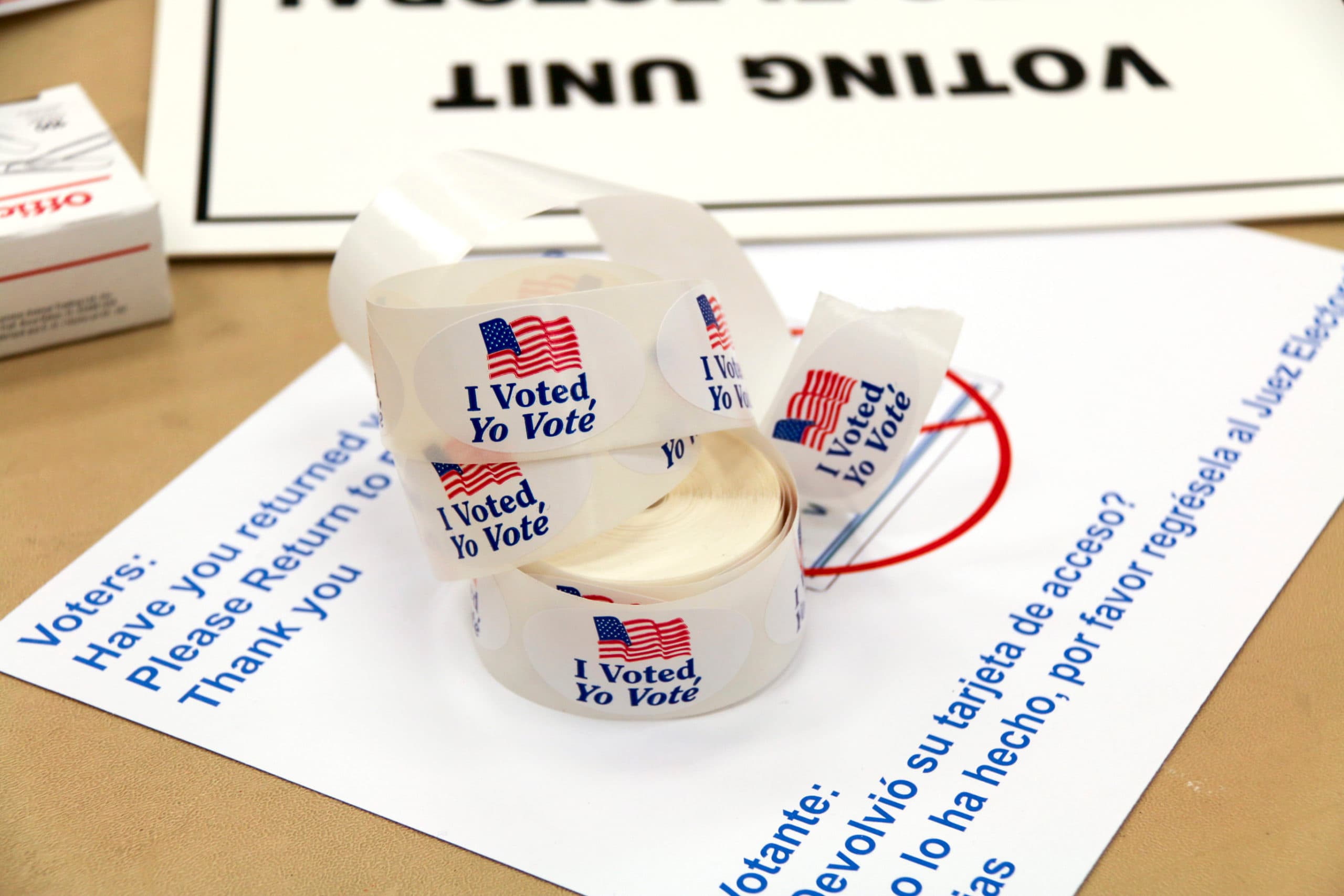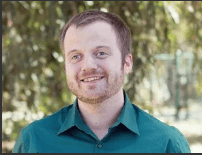 Shawn Griffiths
Voters added or expanded the use of ranked choice voting (RCV) in two US cities in the same week this month: Redondo Beach, California, and Burlington, Vermont.
An overwhelming majority of Redondo Beach citizens voted to add their city to the 6 California cities already using RCV (Albany, Berkeley, Oakland, Palm Desert, San Francisco, and San Leandro) and Eureka, which will use RCV for the first time in 2024.
"Instead of low-turnout, toxic, and unrepresentative runoffs, RCV will give voters more choice and more voice in a single election," stated California RCV Coalition Co-Chair
"RCV will also save taxpayer money — a single Redondo Beach runoff in 2013 cost this 80,000-person city over $300,000! This is also a major step forward for RCV in California, as Redondo Beach becomes the first city in Southern California to vote for this better elections method."
Burlington, Vermont already uses RCV for city council elections, and voters appear satisfied with the alternative voting method. Nearly two-thirds of the city's turnout approved the expansion of RCV to all local elections, including mayor. There are now 7 states in which the largest city uses RCV in mayoral elections.