Ranked Choice Voting Emerges in More States after Midterm Elections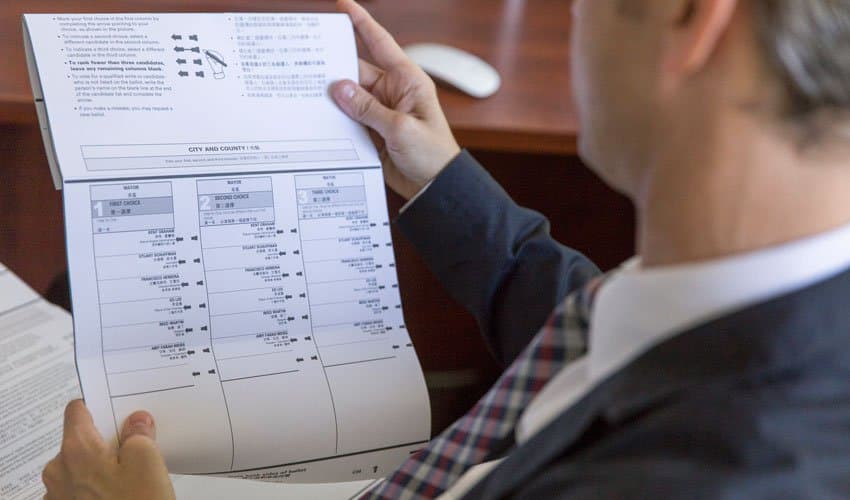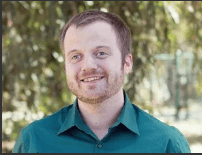 Shawn Griffiths
Created: 09 November, 2022
The momentum behind ranked choice voting continues to grow across the US and has spread to new states after several jurisdictions adopted its use in the 2022 elections.
RCV is the fastest growing nonpartisan electoral reform. It has been adopted and used in two states (Alaska and Maine), as well as over 50 cities and counties. In the 2022 election, it was used in 12 jurisdictions representing 4 million people.
As the midterm election results roll in, RCV campaigns have already declared victory in 6 cities and counties across the US:
Evanston, Illinois

Fort Collins, Colorado

Multnomah County, Oregon

Ojai, California

Portland, Maine

Portland, Oregon
To quickly recap: Ranked choice voting gives voters the opportunity to rank candidates in order of preference. If no candidate gets over 50% of first choice selections, an instant runoff is conducted that eliminates the last place candidate and applies their voters' next choice to the results.
Subsequent rounds of runoff are conducted as needed until a candidate has over 50% of the vote.
Evanston is the first city in Illinois to adopt RCV's use in local elections. Voters overwhelmingly voted for it (82% said yes), continuing the voting method's trend of winning by big margins when it is on the ballot in cities and counties.
"We're just so happy to see an overwhelmingly positive mandate from Evanston," said Rebecca Ratliff, who managed the RCV for Evanston campaign. RCV will go into effect in the city's 2025 mayoral, city council, and city clerk elections.
Fifty-seven percent (57%) of Fort Collins voters said yes to Measure 2C, which ensures RCV's use in future city elections. It is the largest city in Colorado to adopt the alternative voting method, which will go into effect in 2025 as well.
Portland, Oregon stands out among the victories, because not only did city voters adopt RCV, but they approved the use of multi-winner city council districts, making it the largest city in the US to adopt proportional representation with RCV.
Measure 26-228 implements RCV for Portland's mayoral, auditor, and city council elections. It also creates 4 city council districts with 3 representatives for each -- and appoints a professional city administrator to handle city services.
A two-year implementation timeline will immediately go into effect with two commissions to draw the district lines and set council member salaries. It is a complete overhaul of the city's government.
"Portlanders are ready for change," said Portland United for Change campaign manager Sol Mora.
"The passage of Measure 26-228 is an historic step towards a democracy that truly gives all Portlanders a seat at the decision making table and a government that meets their basic needs."
The campaign built a massive coalition of civic groups, small businesses, labor unions, political scientists, and neighborhoods to garner the support needed to pass the ballot measure. With nearly half of precincts reporting, the measure has nearly 57% of the vote.
According to FairVote, the nation's preeminent supporter of RCV and proportional representation, RCV's use has now expanded to 61 jurisdictions that are home to a total of 15 million people.
"Ranked choice voting this week again showed why it's the fastest-growing, nonpartisan voting reform in the country," said FairVote President and CEO Rob Richie, in a press release Wednesday.
"Voters are embracing it from Portland to Portland and New York to Nome, for better choices, better campaigns, and better representation. Everywhere it's used, voters say they understand and like it – whether in blue, red, or swing parts of the country."
Voters should expect the number of jurisdictions that adopt and use RCV to continue to grow in the foreseeable future, including Nevada, which has an initiative on the 2022 ballot for statewide implementation along with nonpartisan primaries.