Montana Lawmakers Close to Ending Same-Day Voter Registration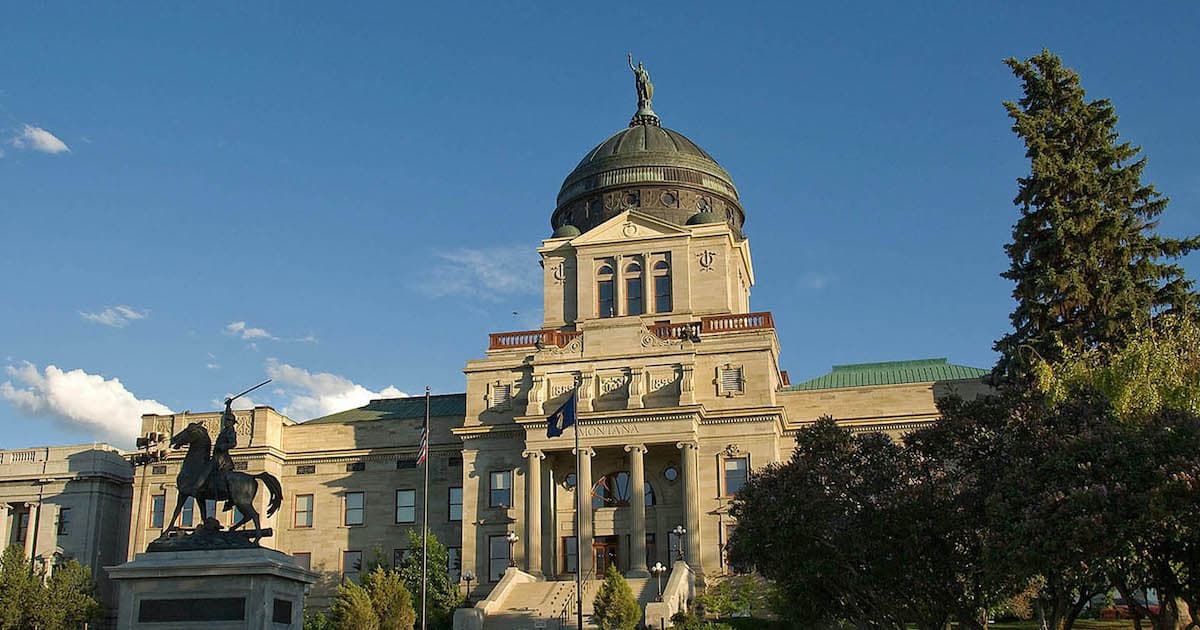 Created: 26 March, 2021
●
Updated:
14 August, 2022
Editor's Note: This article originally appeared on The Fulcrum and has been republished on IVN with permission from the publisher.
‍
Republican lawmakers need only clear a couple minor hurdles in their effort to eliminate same-day voter registration in Montana.

On Tuesday, the GOP-majority state Senate voted 32-18 along party lines to endorse a bill that would end voter registration at noon the day before Election Day. Their endorsement all but guarantees the legislation will soon reach Republican Gov. Greg Gianforte's desk.
Montana is currently one of 21 states, plus Washington, D.C., that allow voters to both register and cast a ballot on Election Day. Since Montana adopted the policy in 2006, thousands have taken advantage of this last-minute registration option. Same-day registration would be nationally mandated with enactment of HR 1, the comprehensive voting rights and democracy reform bill Democrats are pushing against solid Republican resistance in Congress.
Republicans in Helena who support the bill say Montanans already have plenty of time to register to vote before an election and the same-day policy places an undue burden on election administrators.
"Elections, you know, they don't just pop up out of the blue. They don't come along and surprise us. We know they're coming. The dates are there. We need to register ahead of time," said GOP state Sen. Mike Cuffe, who sponsored the bill.
But Democrats who oppose this effort called the legislation "voter suppression." They argue limiting registration opportunities will make it harder for people, particularly Native Americans and those with disabilities, to participate in elections.
Last month, the state House passed the bill along party lines. The state Senate will vote on the legislation one more time and then both chambers will need to concur on the amendments. Once it clears the Legislature, the measure will be sent to the governor for final approval.