Kentucky latest to expand mail voting in response to pandemic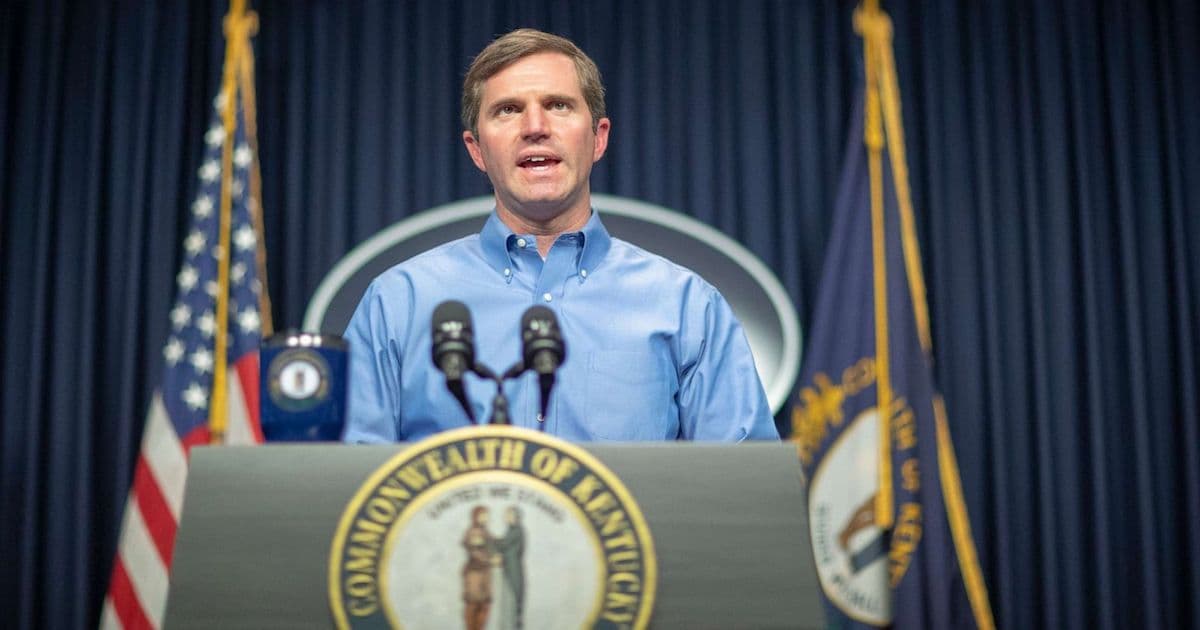 Created: 28 April, 2020
●
Updated:
14 August, 2022
Originally published on The Fulcrum.
All Kentuckians will get the chance to vote by mail in the June 23 primary under a deal worked out between Gov. Andy Beshear, a Democrat, and Secretary of State Michael Adams, a Republican.
The switch is an attempt to prevent the spread of the coronavirus. Kentucky is now the 10th state that normally strictly limits mail-in voting, but will make it nearly universal during the pandemic.
Thirty-four states allow everyone to vote absentee without citing a reason, a number that has increased rapidly in recent years. Kentucky's move leaves just six — Connecticut, Mississippi, Missouri, South Carolina, Tennessee and Texas — requiring an excuse to vote by mail without an accommodation during the public health crisis.
Beshear issued his executive order Friday based on recommendations by Adams. It allows voters to request absentee ballots online, through a new secure portal the state will create, and return them starting 15 days ahead of time. It also says drive-through voting stations will be set up to reduce congestion and maintain social distancing on Election Day.
In addition, state election officials are sending a postcard to every eligible voter telling them they have the option of using an absentee ballot.
Beshear and Adams had already agreed to delay the primary from May 19 to June 23.
Adams had opposed mail-in voting last year but said the coronavirus pandemic now made it necessary.
‍