GOP Fails Again to Stop Independent Redistricting in Michigan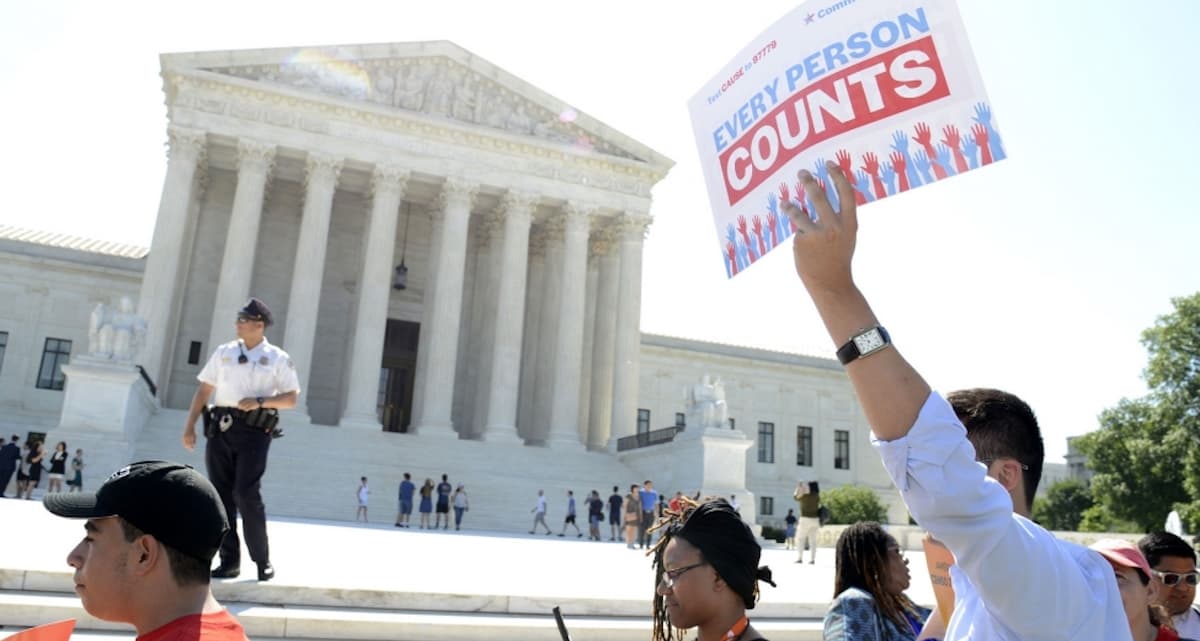 Created: 08 July, 2020
●
Updated:
14 August, 2022
Editor's Note: This article originally appeared in The Fulcrum and has been republished on IVN with permission from the publisher.
‍
Another Republican attempt to block Michigan's independent redistricting commission was dismissed Monday by a federal judge.

The state Republican Party's lawsuit argued that restrictions on who may serve on the new panel violated the free speech and free association rights of potential GOP commissioners — the same argument a federal appeals court rebuffed just three months ago.
Battleground Michigan has been at the heart of the gerrymandering debate since the start of the decade, when Republicans took control of Lansing and drew some of the most assertively partisan legislative and congressional maps in the country. In response, 61 percent in a grassroots-driven 2018 referendum decided to turn the next decade's line-setting over to a panel outside the control of politicians.
Judge Janet Neff ruled in favor of Michigan Secretary of State Jocelyn Benson — signaling that the new lawsuit was ultimately no different, constitutionally speaking, from a remarkably similar lawsuit from the state party that was dismissed this spring by the 6th U.S. Circuit Court of Appeals.
"The parties have not identified any intervening change in facts or law, and the 6th Circuit's rulings are clearly stated and mirror this court's own assessment of the legal sufficiency of plaintiffs' claims," she wrote.
Michiganders who have in the last six years been a candidate, elected official, party officer, political consultant, lobbyist or legislative employee may not serve on the commission — nor may members of their immediate families.
Republicans argued these restrictions disqualify too many people from applying and that the commission's rules violate their freedom of association, as applicants for the commission are required to disclose which party they are affiliated with without needing consent from said party.
The 13-member commission will consist of four Democrats, four Republicans and five independents.
Nancy Wang, executive director of Voters Not Politicians, the group that advocated for the ballot measure, celebrated the win: "Michigan's Constitution begins with, 'All political power is inherent in the people.' The courts have vindicated the people's right to use our political power to take back our redistricting process and unrig our elections."